Duped dater sues OkCupid after losing $70K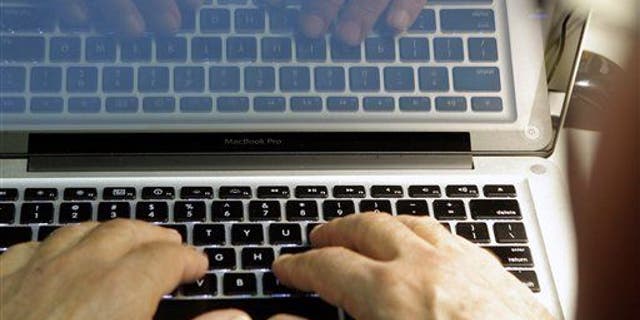 An online dater who thought it was a good idea to shell out more than $70,000 to a suitor he had never met in person is now suing OkCupid over the scam, reports the Daily News.
Queens resident Michael Picciano, 65, says the site should do a better job of vetting its customers. In all, Picciano sent four wire transfers totaling $70,460 to a man calling himself Bruce Thompson after Thompson said he needed the cash to get his business going.
It finally dawned on Picciano that he was being conned, and a friend soon found Thompson's name at malescammers.com. The lawsuit, in which Picciano hopes to get his money back, accuses the website and parent IAC.com of failing to conduct "even minimal screening of its subscribers and therefore deceptively creating the impression that their dating service was safe," reports the New York Post. Picciano says he and Thompson struck up a relationship on the site for 10 days, then moved on to personal emails, phone calls, and Skype calls. Police have been unable to track Thompson down. (Click to read about a mathematician who had much better luck on OkCupid, thanks to a computer program.)
More From Newser