China Confirms Existence of Elite Cyber-Warfare Outfit the 'Blue Army'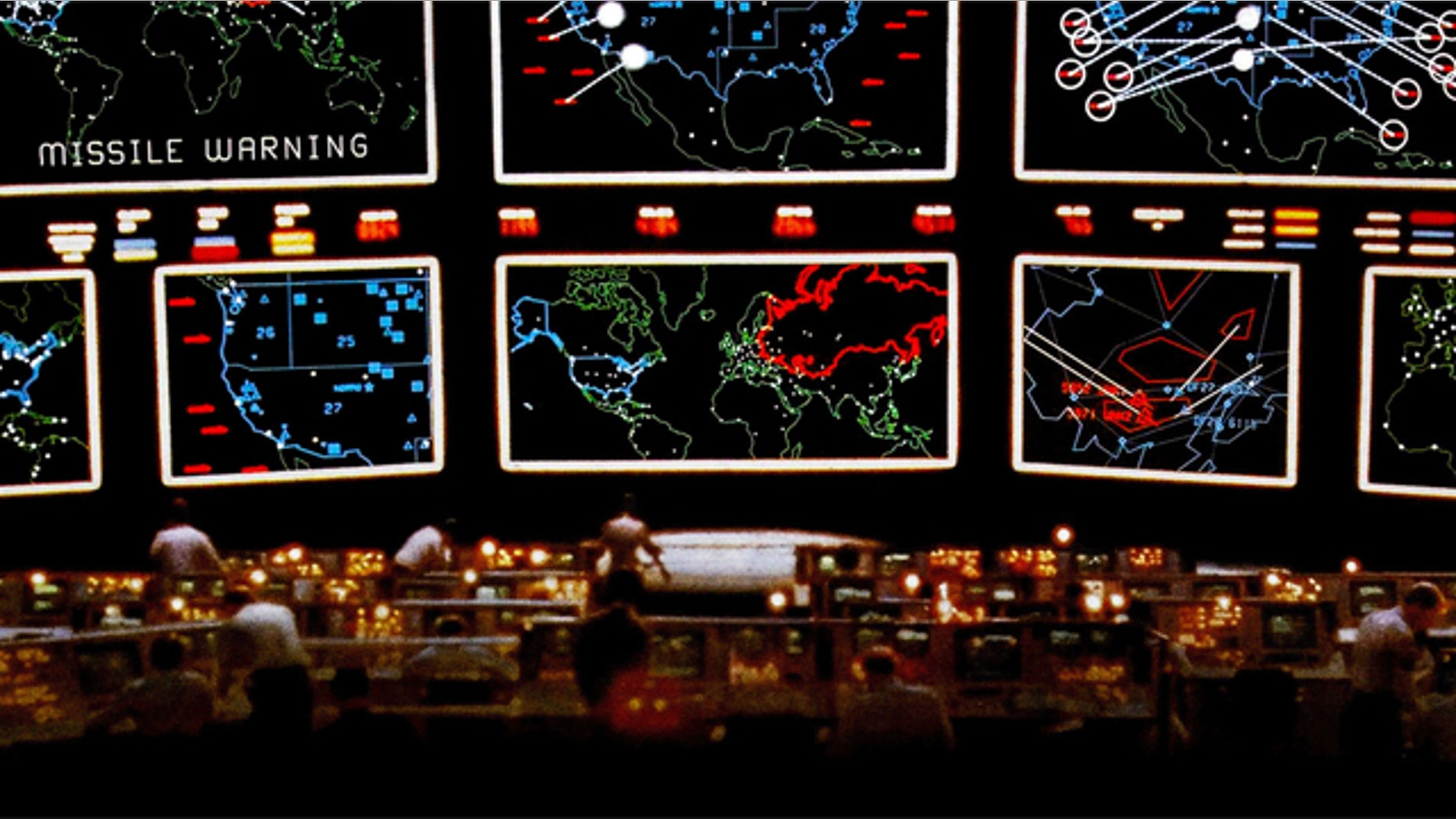 China set up a specialized online "Blue Army" unit that it claims will protect the People's Liberation Army from outside attacks, prompting fears that the crack team was being used to infiltrate foreign governments' systems.
At a rare briefing, China's defense ministry spokesman, Geng Yansheng, announced that the 30-strong team was formed to improve the military's security, the Beijing News reported Thursday.
When a reporter asked if the Blue Army was set up in order to launch cyber attacks on other countries, Geng said that internet security was an international issue that impacted not only society but also the military field, adding that China was also a victim of cyber attacks and that the country's network security was currently relatively weak.
The online unit, organized under the Guangdong Military Command, is believed to have existed for at least two years before Geng's acknowledgment Wednesday.
Sources throughout the internet security industry have long believed that China-based hackers are the single largest source of worldwide cyber attacks.
A report from US anti-virus software maker Symantec last year found that almost 30 percent of so-called malicious emails were sent from China, with 21.3 percent of the attacks originating from the eastern city of Shaoxing.