'Brexit' surpassed 'porn' in Google searches following EU referendum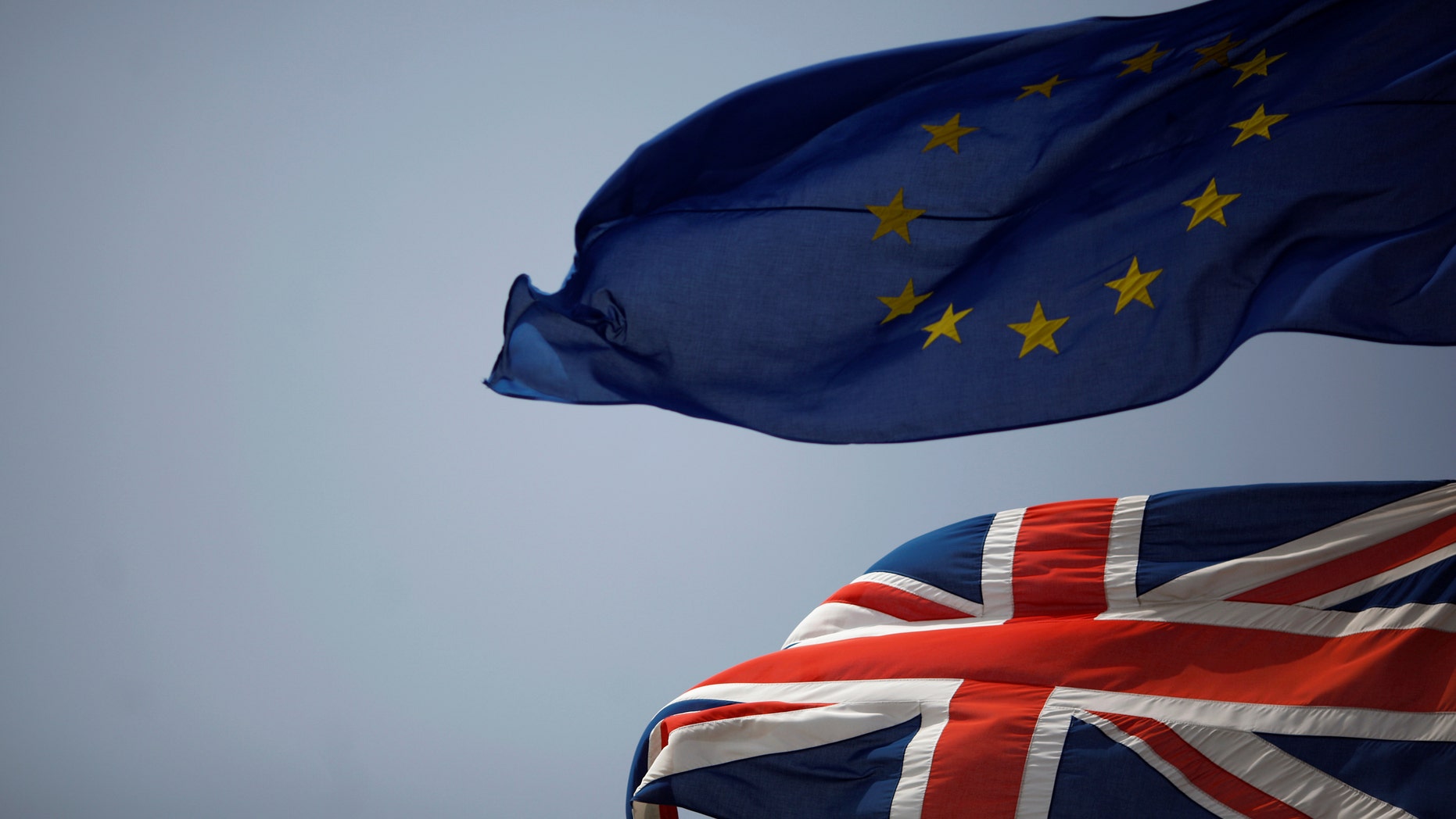 Britain's historic 'Brexit' vote to leave the European Union was so widely searched on Google that it surpassed the search term 'porn' last week.
Google Trends data show a massive 'Brexit' search spike on Friday June 24 following the surprising result. The following graph shows 'Brexit' searches in blue compared to searches for 'porn' in yellow, 'E.U. referendum' in red and 'Euros 2016,' the European Soccer Championships, in green.
There is typically an uptick in 'porn' searches at weekends, according to the data, which show the search term overtake 'Brexit' on Saturday June 25.
Guardian journalist Chris Moran identified the comparative search data on 'Brexit' and 'porn' earlier this week.
Google search data have provided a fascinating insight into Britain's hard-fought referendum on June 23. The search giant, for example, saw a 100 percent surge in U.K. searches for "getting an Irish passport" after Britain voted to leave the European Union.
The searches, which were mostly from Northern Ireland, spiked as news broke of the result. The Republic of Ireland is a member of the European Union.
Experts had been closely monitoring Google search data in the run-up to the closely-contested ballot, which saw the Leave campaign clinch 52 percent of votes.
Google also noted that search interest in the British pound reached its highest level globally since 2004 as a result of the referendum.
Follow James Rogers on Twitter @jamesjrogers