Blackberry Tablet Coming Next Week?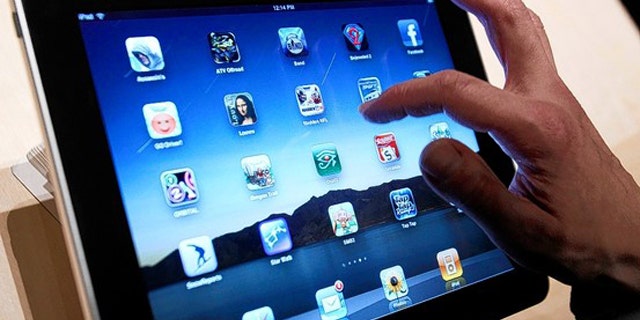 BlackBerry maker Research In Motion Ltd. could unveil its new tablet computer -- as well as the operating system that will power it -- as early as next week at a developers' conference in San Francisco, said people familiar with RIM's plans.
The tablet, which some inside RIM are calling the BlackPad, is scheduled for release in the fourth quarter of this year, these people said. It will feature a seven-inch touch screen and one or two built-in cameras, they said.
It will have Bluetooth and broadband connections but will only be able to connect to cellular networks through a BlackBerry smartphone, these people said. Since the tablet won't be sold with a cellular service, it's not clear which carriers or retailers will sell the device.
In a significant development, RIM's tablet will eschew the recently revamped BlackBerry 6 operating system in favor of a completely new platform built by QNX Software Systems, these people said.
RIM bought QNX, a maker of operating systems used in everything from cars to nuclear reactors, earlier this year, in what industry watchers said was a bid to replace software criticized as slow and buggy.
RIM eventually plans to transition its BlackBerry smartphones to the QNX operating system as well, people familiar with RIM's strategy said.
For more on the tablet, read the full story at the Wall Street Journal.