Apple's Siri can beatbox ... sort of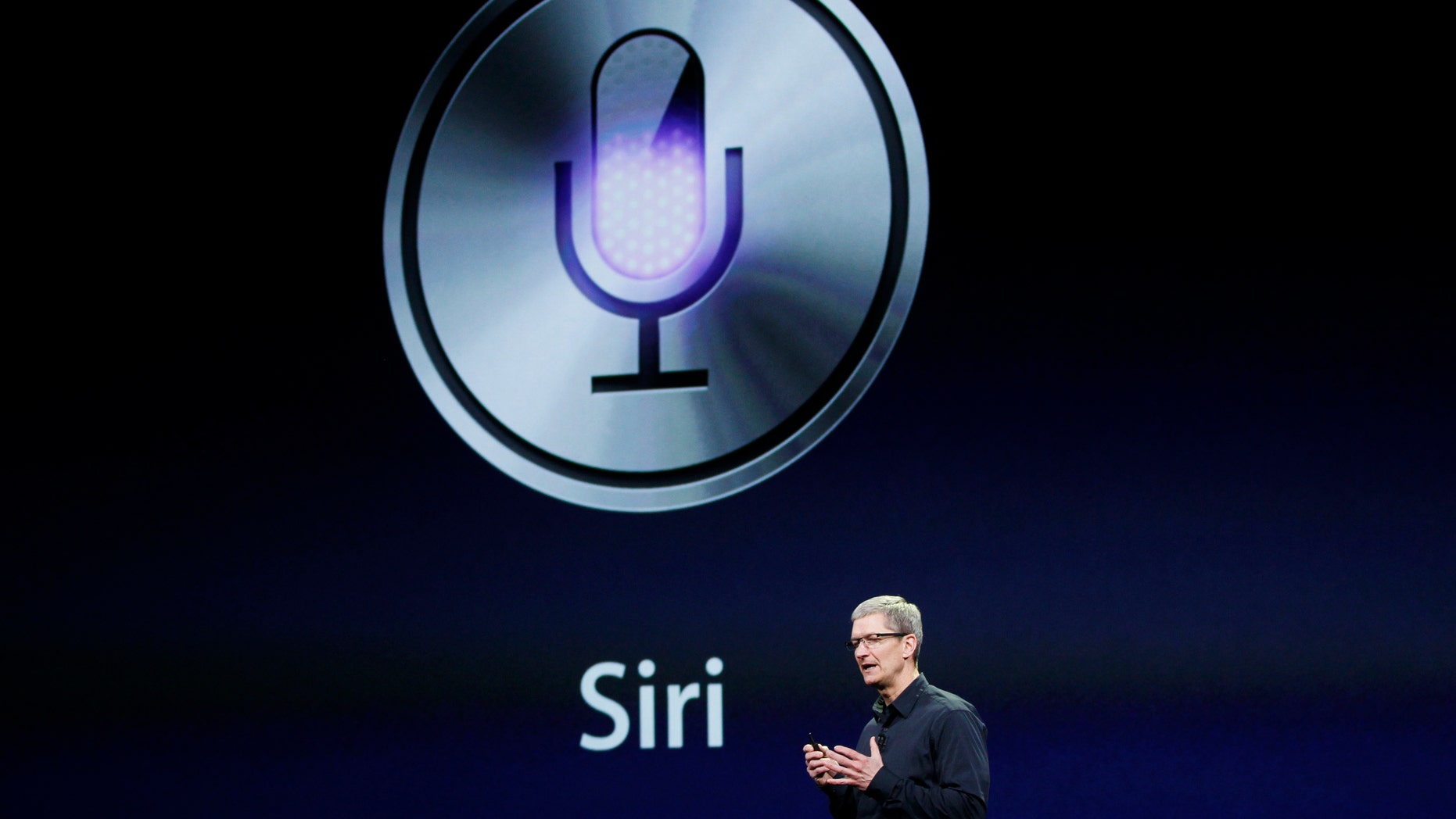 Apple's Siri voice recognition service can beatbox, albeit in a fairly inexpert fashion.
When asked if Siri can beatbox, the service replies with "Here's one I've been practicing," before launching into multiple repetitions of the phrase "boots and cats," before declaring that "I could do this all day."
Related: Everything we know about Apple's iPhone 7
"Boots and cats" is often used as one of the first lessons in beatboxing, according to Mashable.
Siri's somewhat rudimentary beatboxing was first noticed late last year, but has garnered plenty of media attention this week.
Related: Apple Watch winning as Samsung, Android Wear struggle, says researcher
Last year a man whose truck fell on him credited Siri with saving his life. Sam Ray said Siri called emergency dispatchers after his truck fell on him while he tried to make repairs. Pinned under nearly 5,000 pounds of metal in a location where he could be easily seen or heard, Ray told Siri to "call 911."
The Associated Press contributed to this report.