Apple quietly increases iPad Pro prices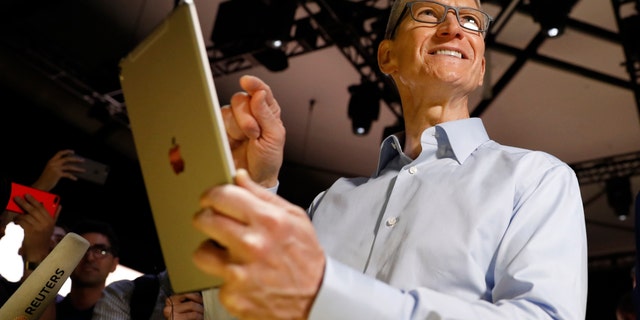 Yesterday was an expensive day for anyone living within the Apple ecosystem. You're probably going to want an iPhone X, which will cost at least $999, and at least $1,198 if you plan on getting AppleCare+. And if the iPhone X is out of your price range, you're still going to want an iPhone 8, a wireless charger, and one of those new Apple Watch Series 3 with cellular. What Apple didn't mention, though, is that the iPad Pro is now more expensive even though it hasn't been refreshed.
As MacRumors reports, while we were all distracted by the iPhone X unveiling yesterday, Apple decided to increase the price of the iPad Pro without telling anyone. The 64GB models of both the 10.5-inch and 12.9-inch iPad Pro remains the same at $649 and $799 respectively. However, the 256GB and 512GB models of both tablets have increased in price.
For the 10.5-inch iPad Pro, the 256GB now costs $799 (up from $749) and the 512GB model costs $999 (up from $949). For the 12.9-inch iPad Pro the 256GB model now costs $949 (up from $899) and the 512GB model costs $1,149 (up from $1,099). In all cases, the cellular models add another $130.
Although Apple hasn't explained why the pricing of these iPad Pro models increased, it clearly seems linked to the cost of memory. And rather than eat any cost increase internally, Apple decided to protect its profit margins and pass it on to the customer confident that we'll keep on buying tablets.
For anyone who was about to buy an iPad Pro this will come as a blow, but you may be able to avoid the price hike if you are quick. Check other retailers to see if they have stock offered with the old pricing. Alternatively, consider whether you could live with a 64GB model and avoid the increase completely while still buying direct from Apple.
This article originally appeared on PCMag.com.