American Airlines Begins iPad Testing by Pilots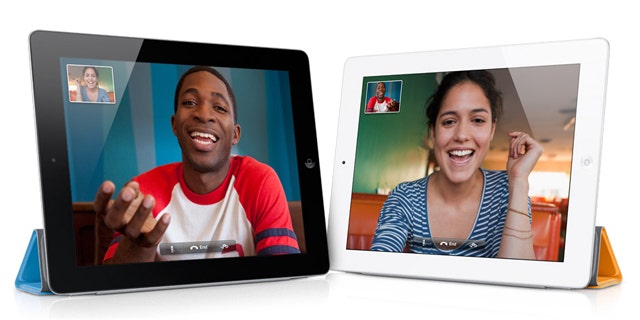 FORT WORTH, Texas – Some American Airlines pilots have begun testing iPads in an effort to ease the amount of bulky paperwork they need for flights.
The Allied Pilots Association says the iPads have electronic-charting functions.
Pilots on two trans-Pacific flights began the test Thursday. The Federal Aviation Administration says pilots must still carry paper documents as backup, items that add to the pounds being hauled as carriers seek to lower weight on airplanes and reduce fuel costs.
The six-month test is being done on American flights from Los Angeles to Shanghai and Tokyo Narita.
American is based in Fort Worth.