Amazon web service suffers major outage, disrupts East Coast internet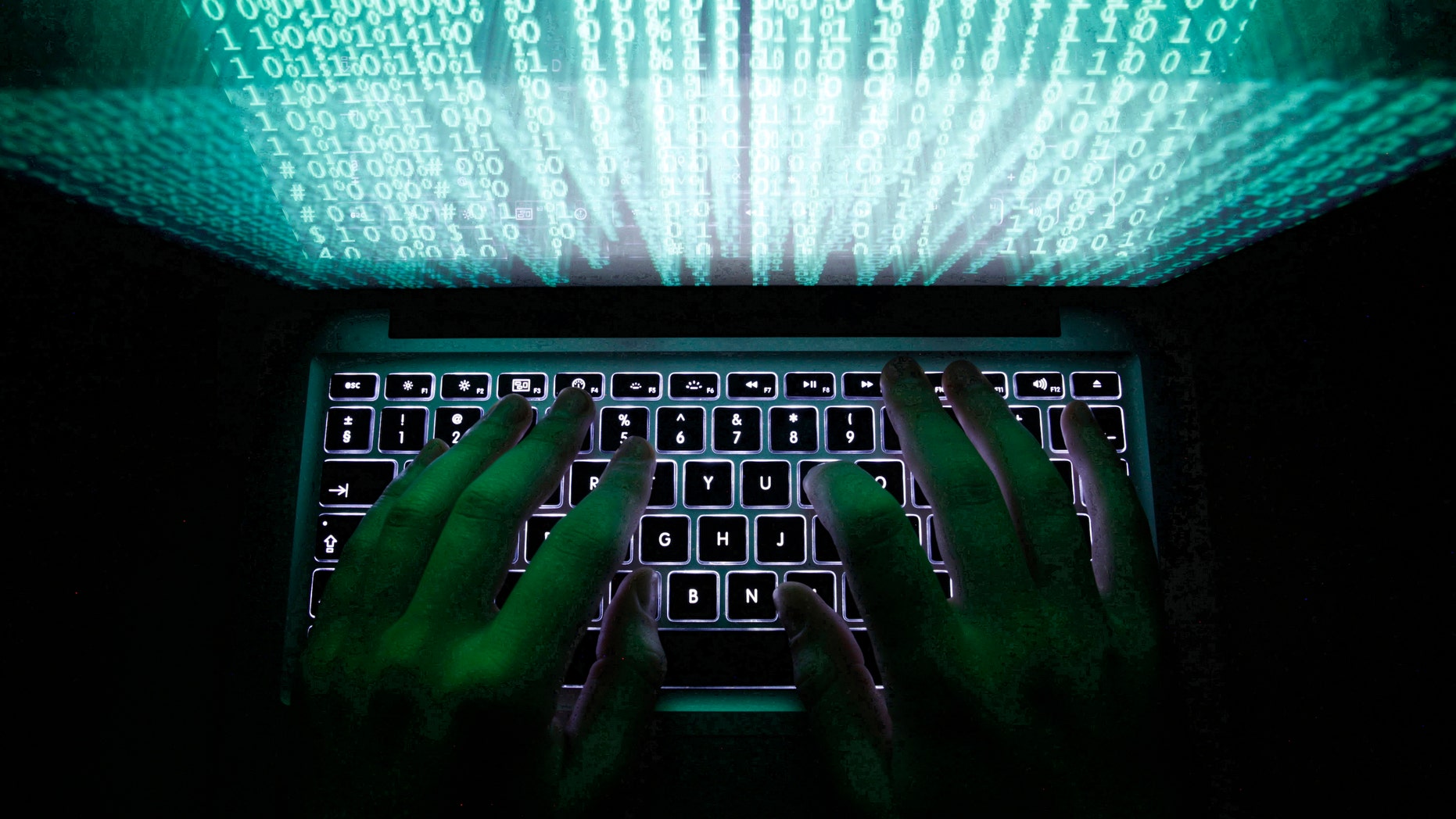 If you are experiencing a sluggish web browser then it could be the result of an Amazon web service outage.
An outage hit Amazon Web Services Tuesday, reportedly impacting lots of web pages. Specifically, the cloud giant is experiencing problems with its Simple Storage Service (S3) on the East Coast. Widely used for backup and archive, S3 is harnessed by a host of companies.
BEWARE GOOGLE CHROME SCAM THAT COULD INJECT MALWARE INTO YOUR COMPUTER
"We continue to experience high error rates with S3 in US-EAST-1, which is impacting various AWS services," wrote Amazon Web Services, on its service health dashboard. "We are working hard at repairing S3, believe we understand root cause, and are working on implementing what we believe will remediate the issue."
Users took to social media to discuss the outage.
BGR reports that when S3 goes down or experiences any type of latency or errors, it can prevent content from loading on web pages or cause requests to fail.