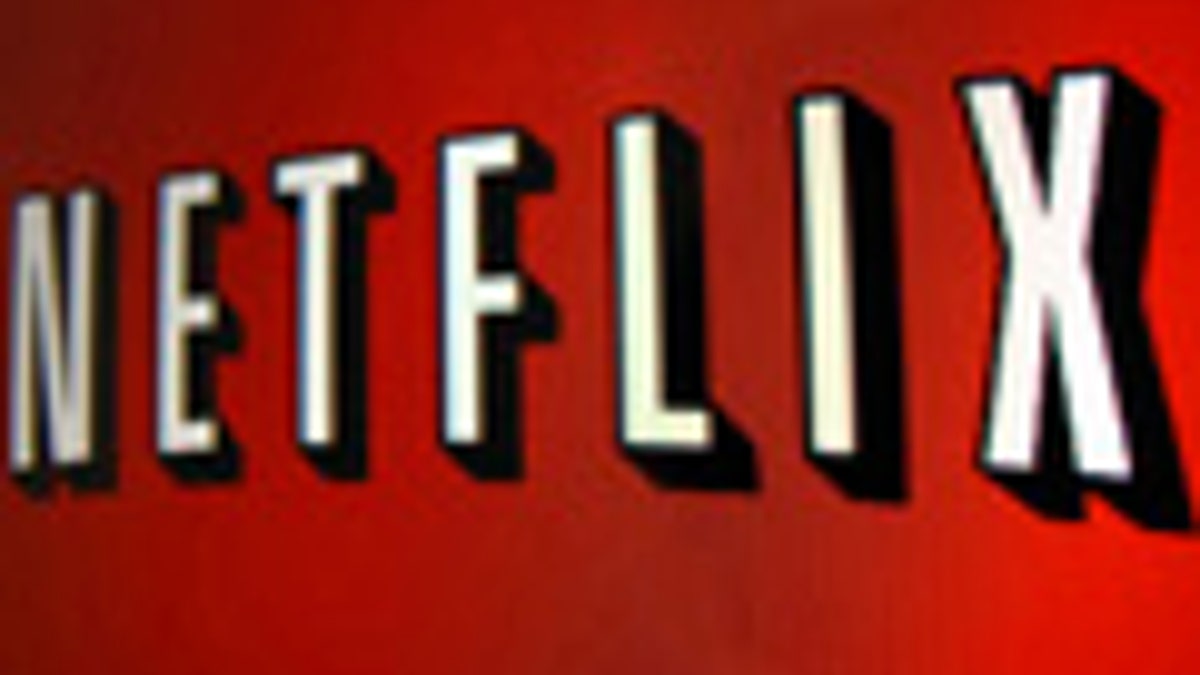 With Netflix now seemingly obsessed with rolling out original programming as fast as it possibly can, it's easy to forget that the popular streaming service is still a great place for watching movies. Now the tricky thing is that Netflix's catalog of films is rather fluid, and is subject to changing drastically even from week to week. And not too long ago, you might remember that Netflix let its licensing deal with Epix lapse, losing thousands of films in the process.
DON'T MISS: Brand new Star Wars TV commercial is all about Rey, Finn and the Millenium Falcon
All that being said, navigating through the constantly changing maze of Netflix movies can be a bit disorienting. Not to worry though, FanSided recently compiled a list of the 50 best movies currently streaming on Netflix for the month of November. If you've already had your fill of Master of None and are now looking to relax, kick back, and enjoy a timeless movie, there are quite a few available on Netflix that you should keep in mind.
Having pored over the entire list, I have to say that it's a pretty solid selection of films, though one might quibble with the surprisingly low placement of Almost Famous at #43. Also, it's more than a bit ridiculous to include the Netflix film Beasts of No Nation at #9. That aside, the rankings are pretty spot-on, with the top 12 films currently available on Netflix listed below.
Pulp Fiction
Chinatown
Good Will Hunting
Forrest Gump
There Will Be Blood
Django Unchained
Million Dollar Baby
Silence of the Lambs
Beasts of No Nation
Rain Man
Boogie Nights
Gladiator
Make sure to hit the source link for the full rundown of 50 films.