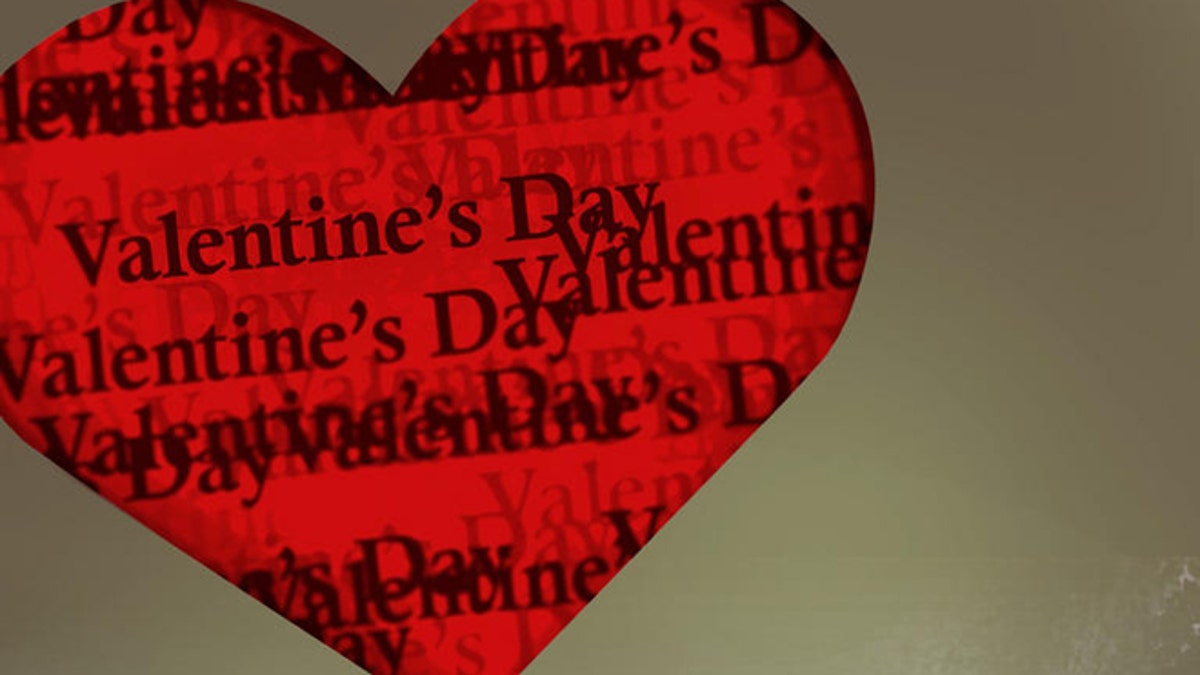 If your beloved thinks candy and flowers are passé, then express your commitment this Valentine's Day by giving them one of these gadgets. (After all, everyone loves new toys!).
To stick with the lovey-dovey theme, everything listed below is available in a Valentine's Day color scheme. And since it's the thought that counts, gifting your loved one a new device in red (or pink or white) will let her or him know you put some thought into it.
Canon A2600, $130
Help your sweetheart capture your memories together with a new digital camera. The Canon A2600 (pictured above), available in red among other colors, is a 16-megapixel subcompact camera that takes good photos indoors and out. Its flash and HD-resolution video also performs well during those candlelight moments, and the wide-angle lens can be helpful when you need to snap a group photo at the end of a Valentine's Day double-date.
See our digital camera buying guide and Ratings for more information on this camera and others.
Apple iPhone 5c (16GB), $0-$100, depending on carrier and contract
Who wouldn't want a new phone for Valentine's Day? The Apple iPhone 5c in pink (well, in any color) is a CR recommended product and features the dynamic, intuitive iOS operating system and Siri, the built-in voice-controlled personal digital assistant. While its MP3 player is the best we've seen in a phone, and its 8-megapixel camera is nothing to sneeze at either: It's among the best phone cameras for video and photos we've seen in a while. And don't forget that the front-facing camera is great for chatting up your loved one when you're apart.
For more on smartphones, check our cell-phone buying guide and Ratings.
Pebble Smartwatch, $150
Wearable technology is the buzziest thing in personal electronics this year: Help your loved one stay ahead of the trend by giving them a Pebble smart watch. Available in seven colors, including red, the Pebble lets the wearer create custom watch faces, customize notifications, and run a variety of apps (including fitness apps). The watch vibrates quietly to alert you of new updates, such as texts, e-mails, and Facebook messages. And it's waterproof, so you don't have to worry about your sweetheart's tears of joy causing it any damage.
Google Chromecast, $35
This tiny piece of tech is a great way to show your TV-junkie lovebird that you care. The wireless stick plugs into the back of your TV's HDMI port for easy video-streaming from Netflix, Hulu Plus, and HBO Go, among others. Since it's controlled by your smart phone or tablet, you'll never misplace the remote again. Test it by hosting a night of binge watching your favorite shows and chowing down on popcorn together. (Mix some red and pink M&Ms into the popcorn!)
Check our ratings on streaming media players and services on this and other top-rated products.
iLuv iHP613 Sweet Cotton, $20
You really can't pass up a gadget branded iLuv for Valentine's Day. For the low cost, these on-ear cans deliver good sound quality, and won't make you oblivious to the world around you (that is, if the doorbell rings, you'll still hear it). Their inline volume and phone controls are compatible with iPhones and other smart phones, so you can seamlessly switch from answering the call from your beloved to listening to your Valentine's Day playlist—which, by the way, should definitely include Marvin Gaye's "Let's Get It On" and Queen's "Crazy Little Thing Called Love."
For more information on on-ear headphones, check our headphones buying guide.
Copyright © 2005-2014 Consumers Union of U.S., Inc. No reproduction, in whole or in part, without written permission. Consumer Reports has no relationship with any advertisers on this site.