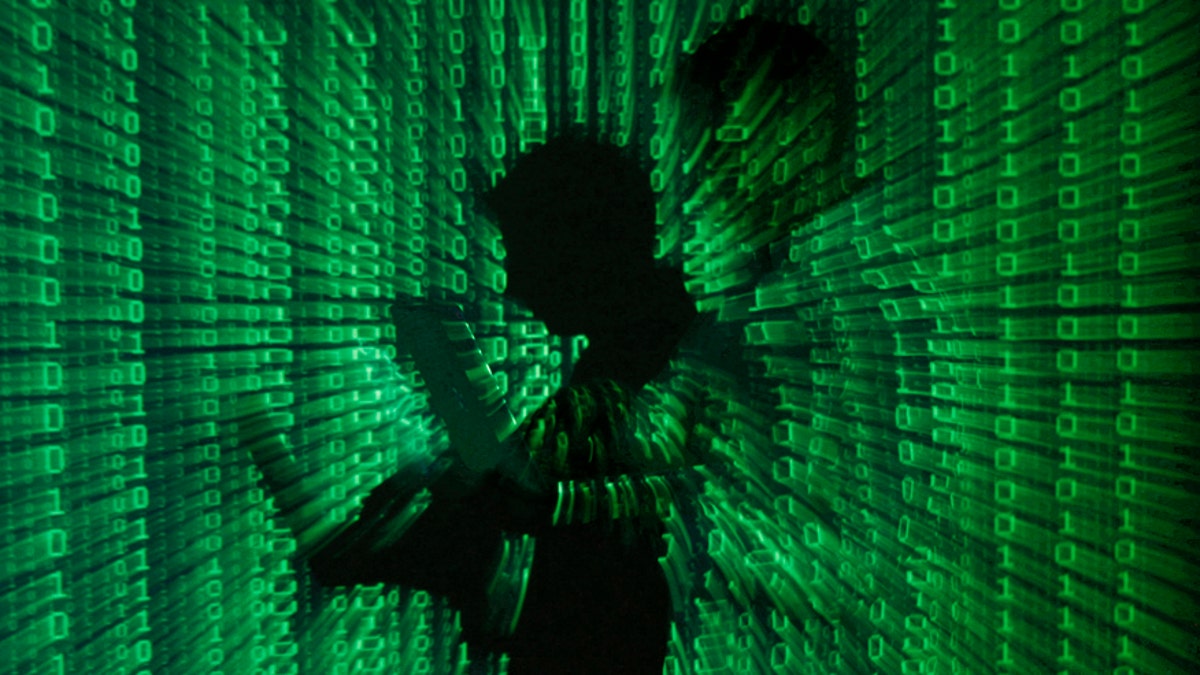 Some 4 percent of Americans have been victims of revenge porn, according to a report released Tuesday by the Data & Society Research Institute and the Center for Innovative Public Health Research.
Revenge porn is described as displaying nude or nearly nude photos or videos of someone without their consent. The report is the first of its kind, and is based on research conducted by Princeton Survey Research International from May 17 to July 31 of this year. The survey gathered answers from 3,002 American Internet users ages 15 and up.
Respondents ages 15 to 29 were the most likely group to be targeted, with 7 percent of victims falling under the age of 30 and 2 percent over 30. The report also found that 10 percent of women under 30 have had someone threaten to post explicit photos of them. In that same age category, 4 percent of men and 6 percent of women said someone had posted a nearly nude or nude image of them without their consent.
MILLENNIALS FALL FOR TECH SCAMS TOO, SURVEY WARNS
"Nonconsensual pornography can have a devastating and lasting impact on victims, said Amanda Lenhart, a researcher at Data & Society Research Institute, and one of the authors of the report in a press release. "So it's vital that we understand how common this is and who is affected."
The report also found that many victims of nonconsensual image sharing and related threats were also victims of hacking. Although it was not clear whether the incidents were related, 43 percent of victims who had been threatened also reported that they were hacked.
In addition, the report showed that victims who identify as lesbian, gay or bisexual were 15 percent more likely to be threatened, with 7 percent saying someone had posted explicit images of them online.
Lawmakers are crossing the aisles to combat the issue of revenge porn. This past summer, a bipartisan team proposed a bill entitled The Intimate Privacy Protection Act (IPPA). In a press release, California Congresswoman Jackie Speier (D) said that predators could destroy lives with the click of a button or tap of a cell phone.
MYSTERIOUS CYBER ATTACKS DISRUPT TWITTER, NETFLIX, SPOTIFY SERVICE
"What makes these acts even more despicable is that many predators have gleefully acknowledged that the vast majority of their victims have no way to fight back," said Speier. "Celebrities and other high profile victims might be able take on these predators in civil courts, but the average person can't afford that option. Even more disturbing is the number of victims who have mustered the courage and strength to pursue criminal charges, only to learn there is no law that protects them."