With suspension over, Colts owner Jim Irsay embraces opportunity to get back to work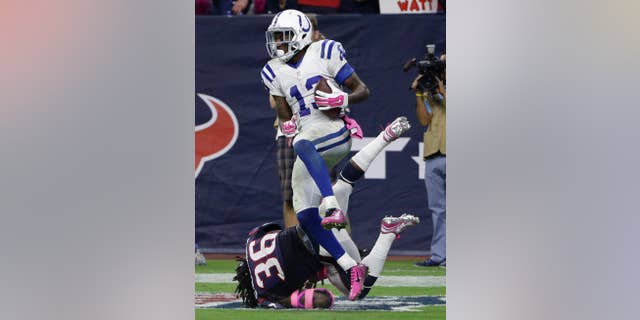 INDIANAPOLIS – Jim Irsay hated being away from his team for six games. He says he appreciates his ownership role even more now.
The Colts owner broke his silence Wednesday, taking questions from a small group of reporters for the first time since his league-imposed punishment ended Friday.
The 55-year-old Irsay was suspended after pleading guilty to a misdemeanor count of driving while intoxicated and acknowledging he was under the influence of the painkillers oxycodone and hydrocodone when he was arrested March 16.
Irsay had never missed a Colts game since his father, Robert, moved the team to Indy in 1984.
He says the hardest part was not being around as his team followed an 0-2 start with four straight wins.
___
Online: AP NFL website: www.pro32.ap.org and www.twitter.com/AP_NFL