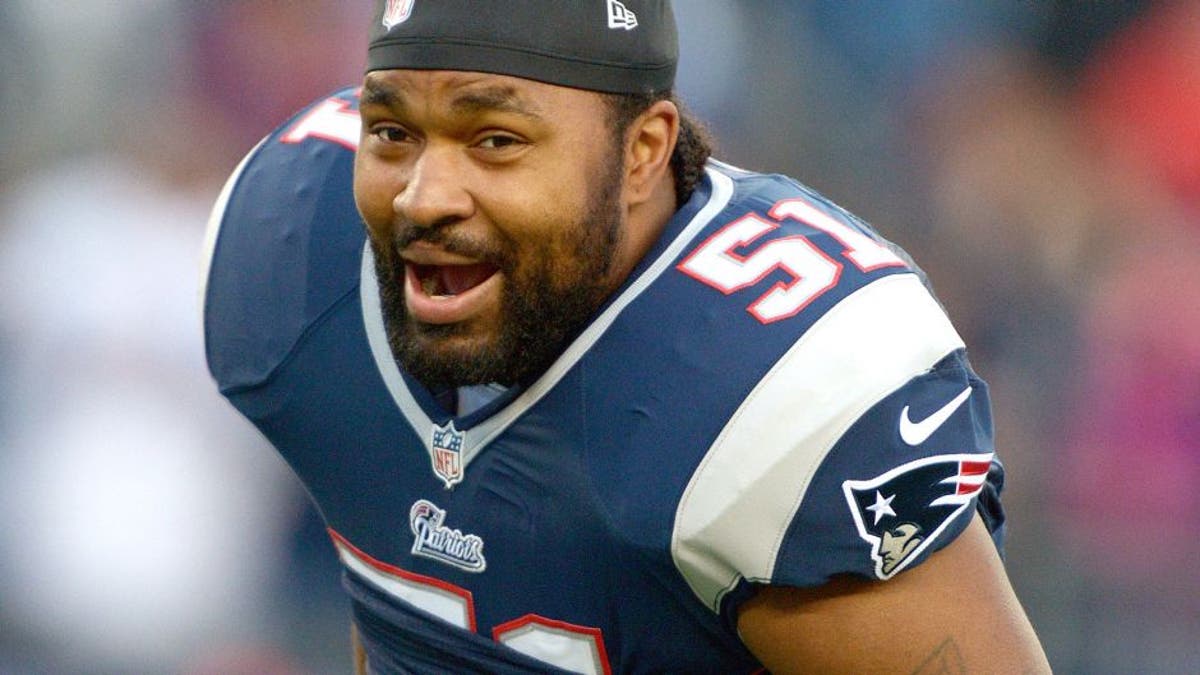 New England Patriots linebacker Jerod Mayo announced his retirement on Instagram Tuesday, and it didn't take long for his former teammates to pay homage.
Several players took to Instagram and Twitter to talk about Mayo, but nobody was closer to him than the defensive teammates he played with. Current Patriots safety Devin McCourty and former nose tackle Vince Wilford left Mayo with the two most heartfelt messages upon hearing the news.
Wilfork honored Mayo with a message about how much he has meant to him off the field and what they have been through together.
McCourty's message focused on what Mayo has done to help him become the player he is today. He even mentioned Mayo as one of the greatest Patriots ever.
Mayo retired after playing all eight seasons with the Patriots, and it's clear that the former two-time Pro Bowler's impact was not limited only to what he has been able to accomplish on the field.