What will Kenseth do now? Reddit has fun with '#MattsVacay'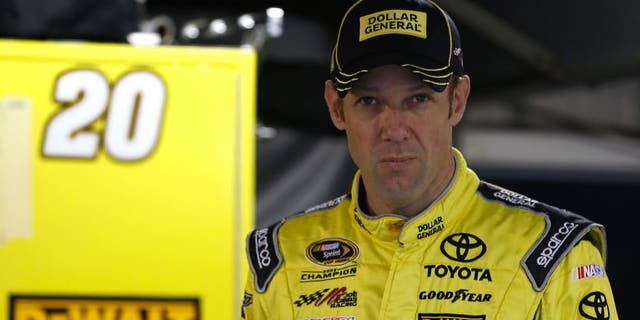 After receiving a 2-race suspension for wrecking Joey Logano at Martinsville Speedway, Matt Kenseth will seemingly have a lot more time on his hands.
How will he spend it?
Using the magic of Photoshop, the @NASCARonReddit Twitter account came up with plenty of ideas on how the driver of the No. 20 could potentially enjoy his newfound free time.