Weather update for tonight's UNOH 200 at Bristol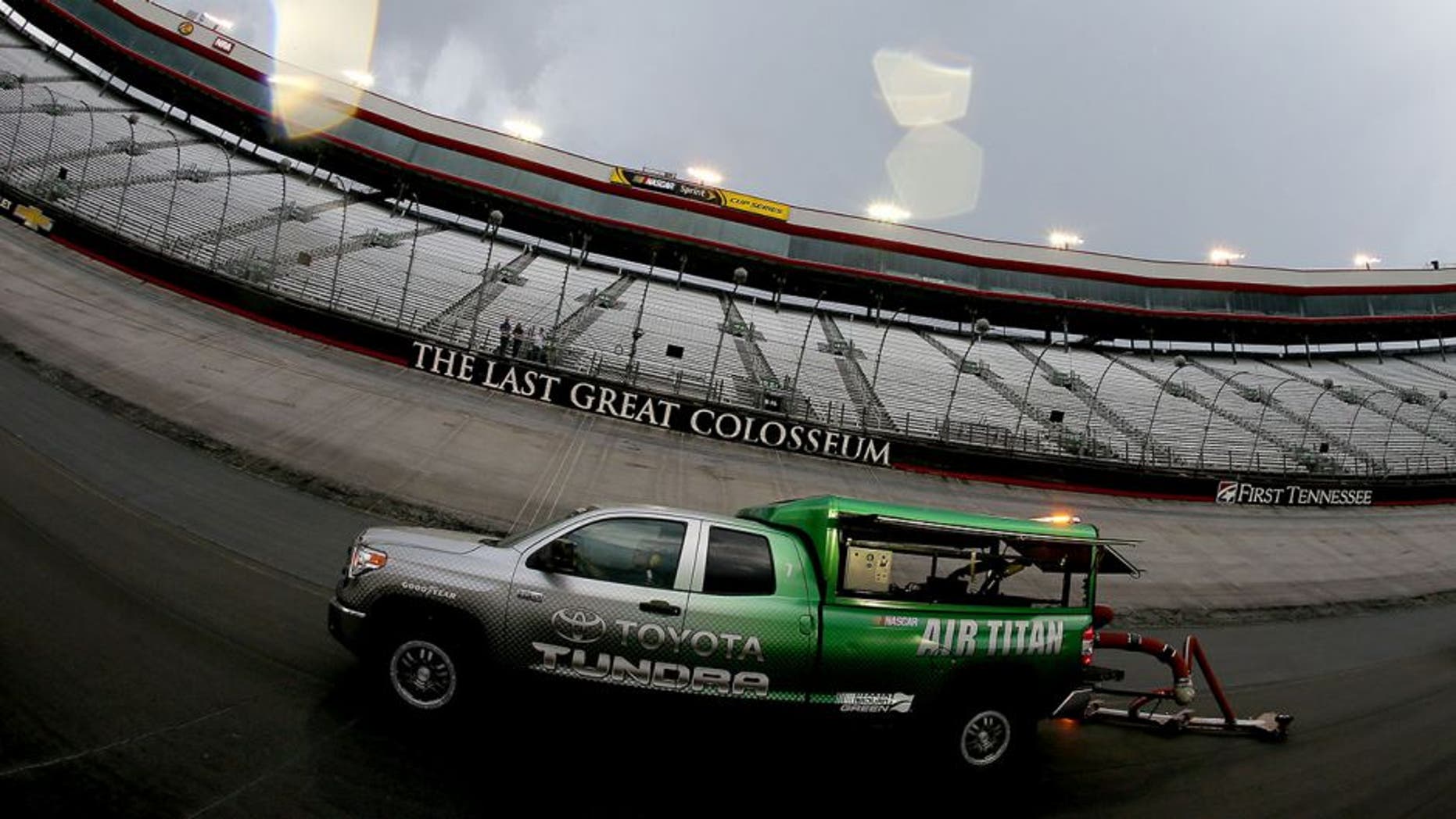 Editor's note: Updated 9:35 p.m. ET.
The rain has cleared out and tonight's UNOH 200 NASCAR Camping World Truck Series race is set to get underway.
Drivers received the command to start engines shortly after 9:30 p.m. ET
According to weather.com, there is a 40 percent at 10 p.m. and a 15 percent chace at 11 p.m.
FOXSports.com will continue to monitor the weather situation throughout the race.