WATCH: Redskins owner Snyder does a dance while bowling with RG3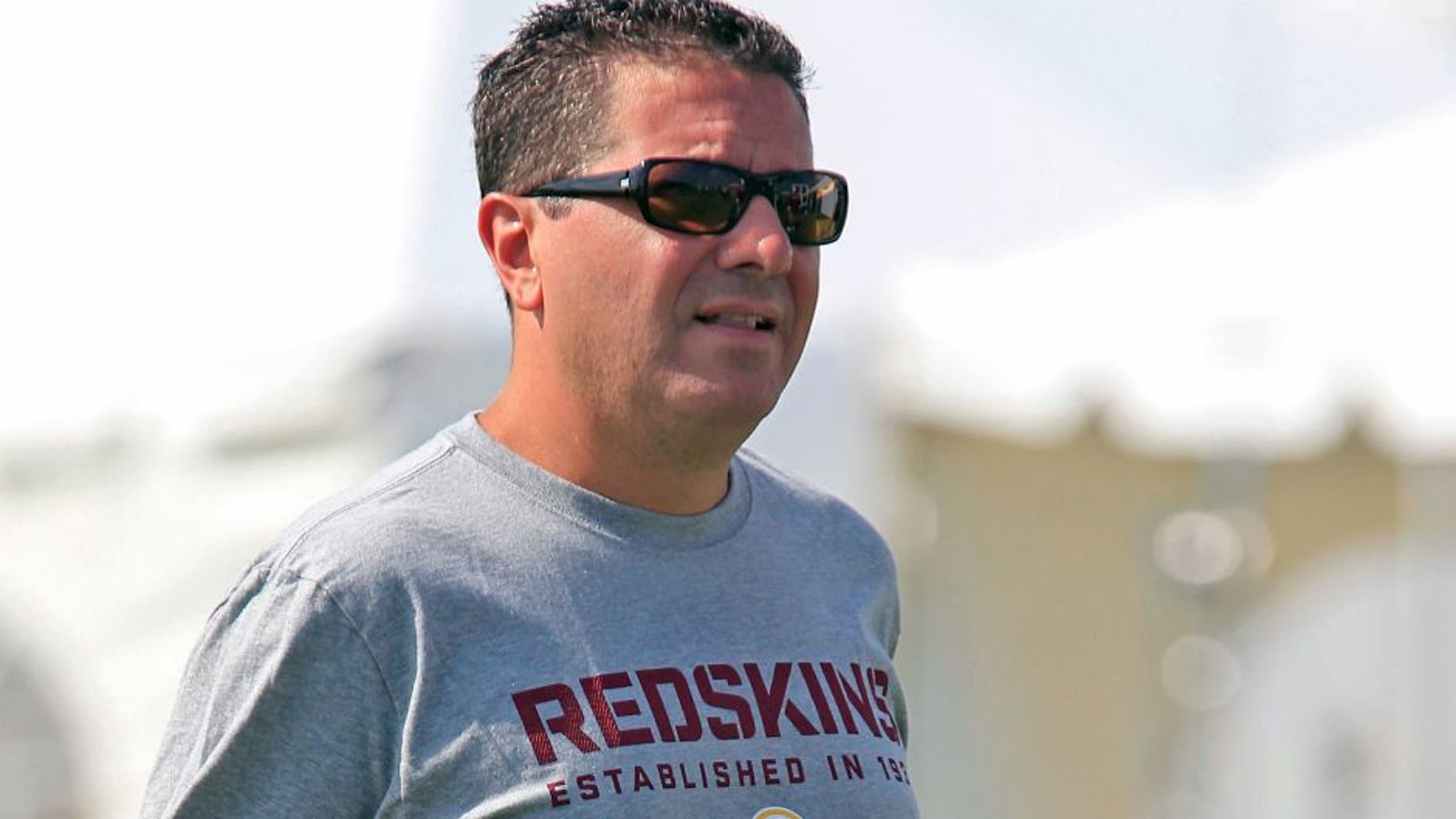 Throughout his tenure with the Washington Redskins, quarterback Robert Griffin III has always had a supporter in owner Dan Snyder. At some point during the past offseason, Snyder and RG3 got together to compete in a friendly bowling night.
Snyder celebrated one frame with RG3 and a lady friend by breaking out his dance moves to "The Wobble". Snyder has been in RG3's corner and has never once wavered since the team drafted him.
(h/t @TylerConway)