WATCH: LSU unleashes hype video for Mississippi State game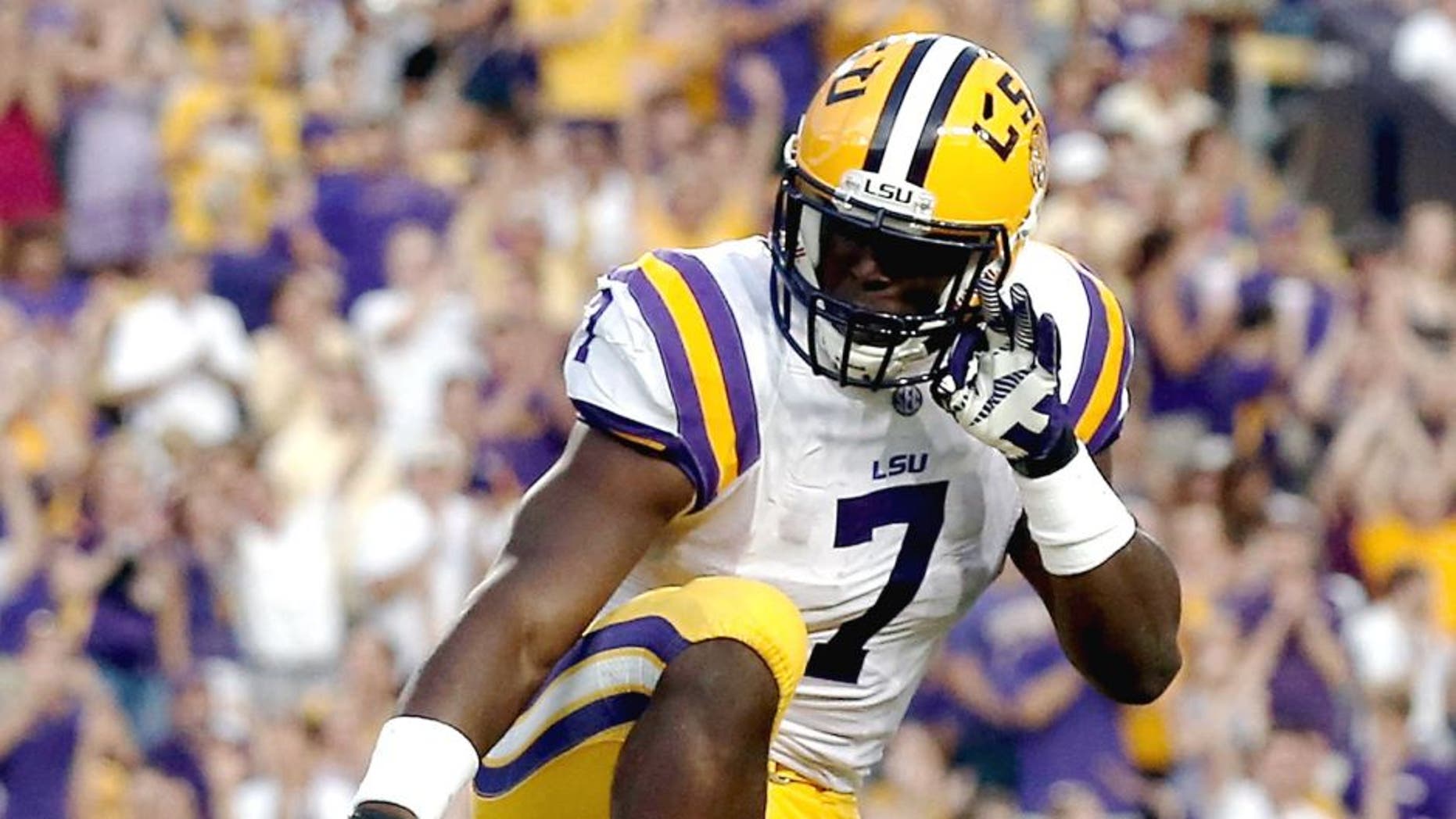 The wait is over.
After bizarre weather conditions robbed LSU of its first game of the season, week two will provide the first opportunity for Leonard Fournette and company to get on the field.
The Tigers will also be looking for revenge, after being beaten (somewhat unexpectedly) by Mississippi State at home in Tiger Stadium last year. LSU wasn't just beaten, it was thoroughly dominated. Surely Les Miles' team will want to atone for a rather embarrassing performance the year prior.
As for the Bulldogs, they haven't beaten LSU at home since 1999. Dan Mullen's bunch wants to get off to a good start in conference play.
This should be a highly competitive early season SEC showdown. Who doesn't love cowbell?