Watch Ezekiel Elliott show off his shockingly good cup-stacking skills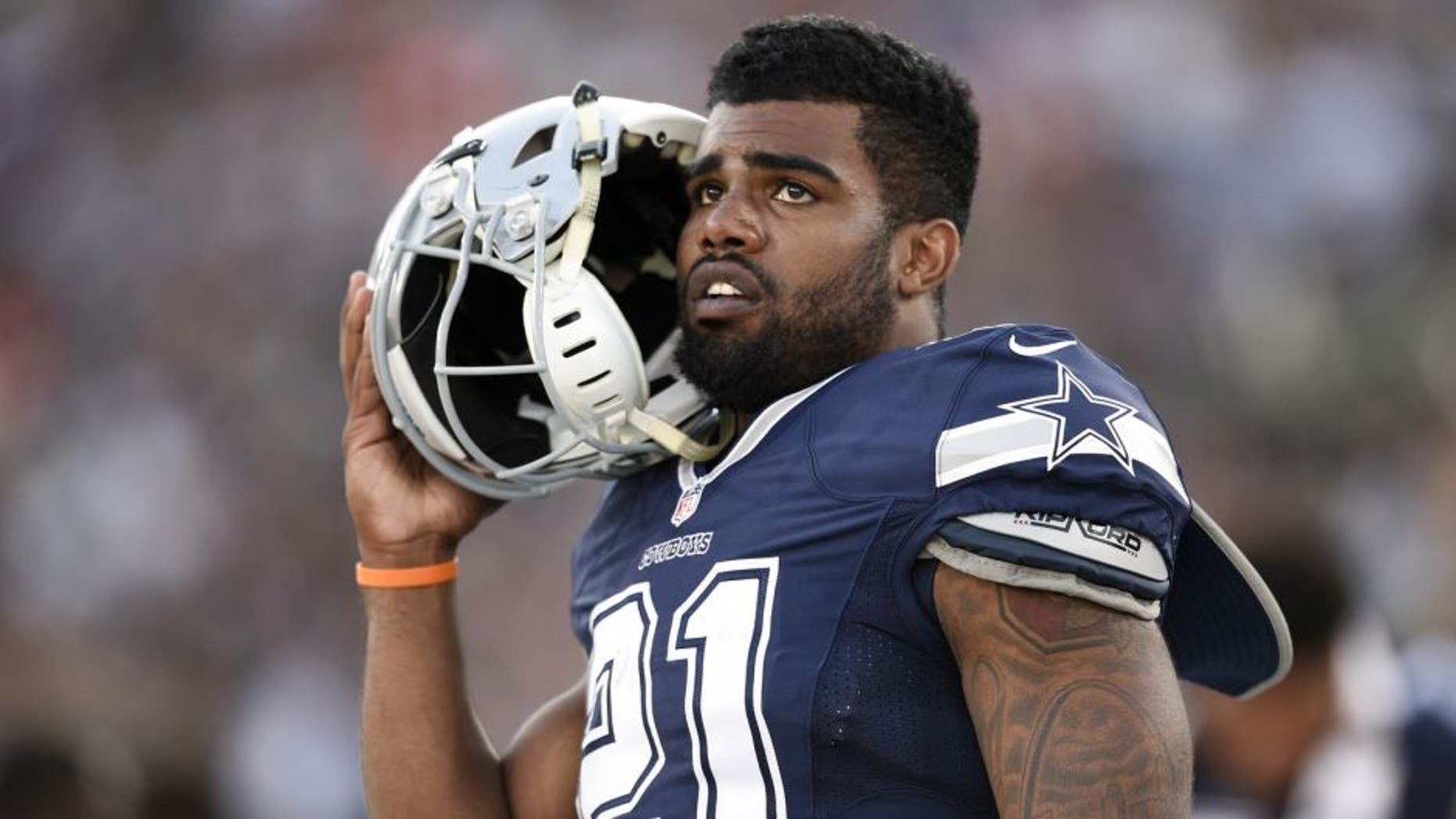 Ezekiel Elliott has yet to make his Dallas Cowboys debut, but it looks like he has a backup plan in case this whole NFL thing doesn't work out.
The 21-year-old running back showed off some pretty impressive cup-stacking skills, leaving the Cowboys' Twitter account to tout his chances to go pro.
That's all well and good, but Cowboys fans will be more interested to see Elliott, who returned to the practice field Tuesday after missing the Cowboys' preseason opener with a hamstring injury, show this kind of speed on the field.