Watch as Darrell Waltrip personally invites singer Travis Tritt to his museum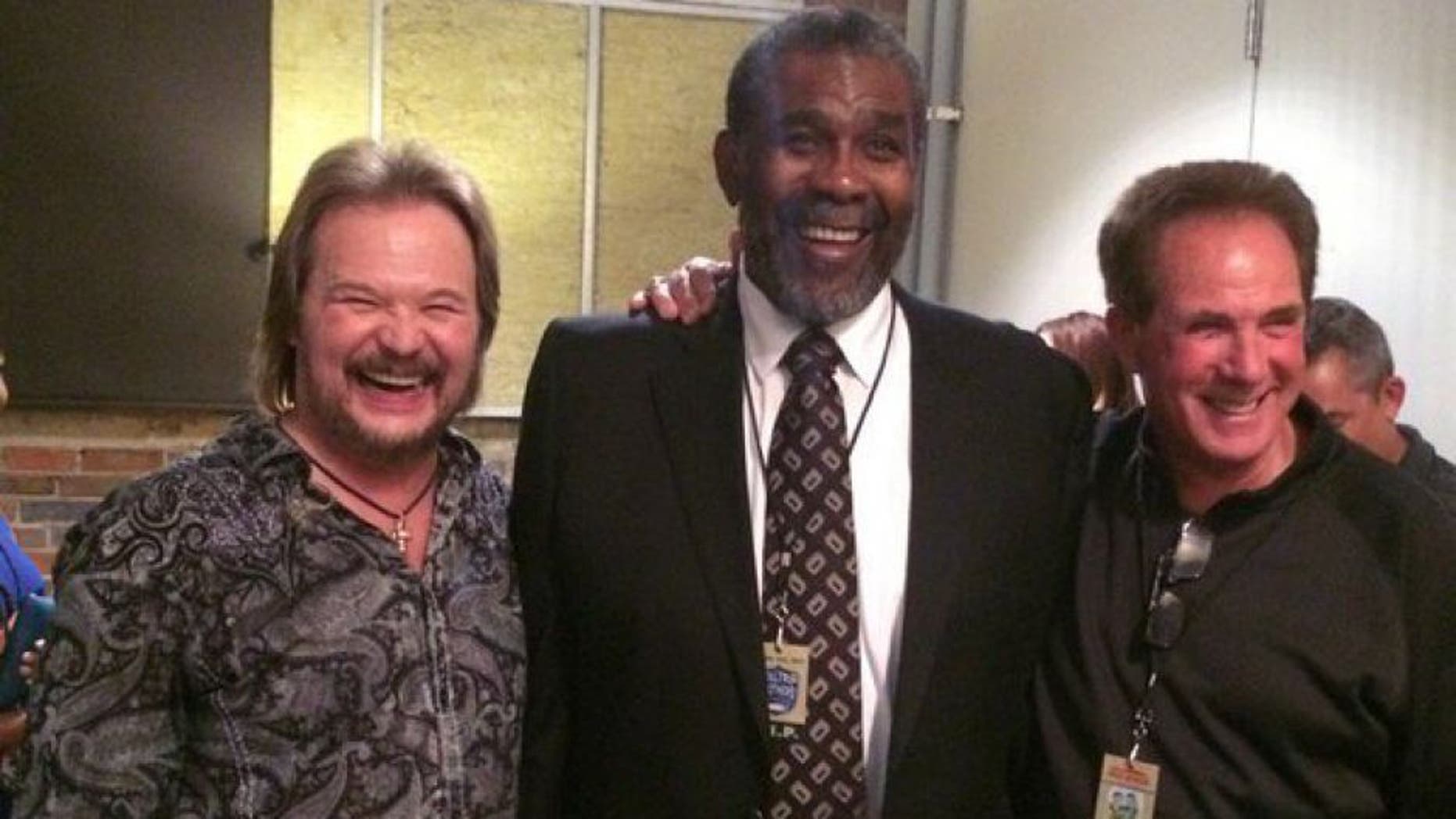 Three-time NASCAR Cup Series champion and FOX NASCAR analyst Darrell Waltrip has personally invited country music singer Travis Tritt to his race shop and museum when he makes a tour stop in Charlotte, North Carolina in October.
Waltrip spent some time at his museum last week, which is right down the road from Charlotte Motor Speedway in Concord.
Waltrip and Tritt are longtime friends, and Tritt even took to Twitter to respond to the invitation, and even Waltrip's business manager Van Colley got in on the fun.