Washington State coach Mike Leach says his 0-2 team lacks focus during games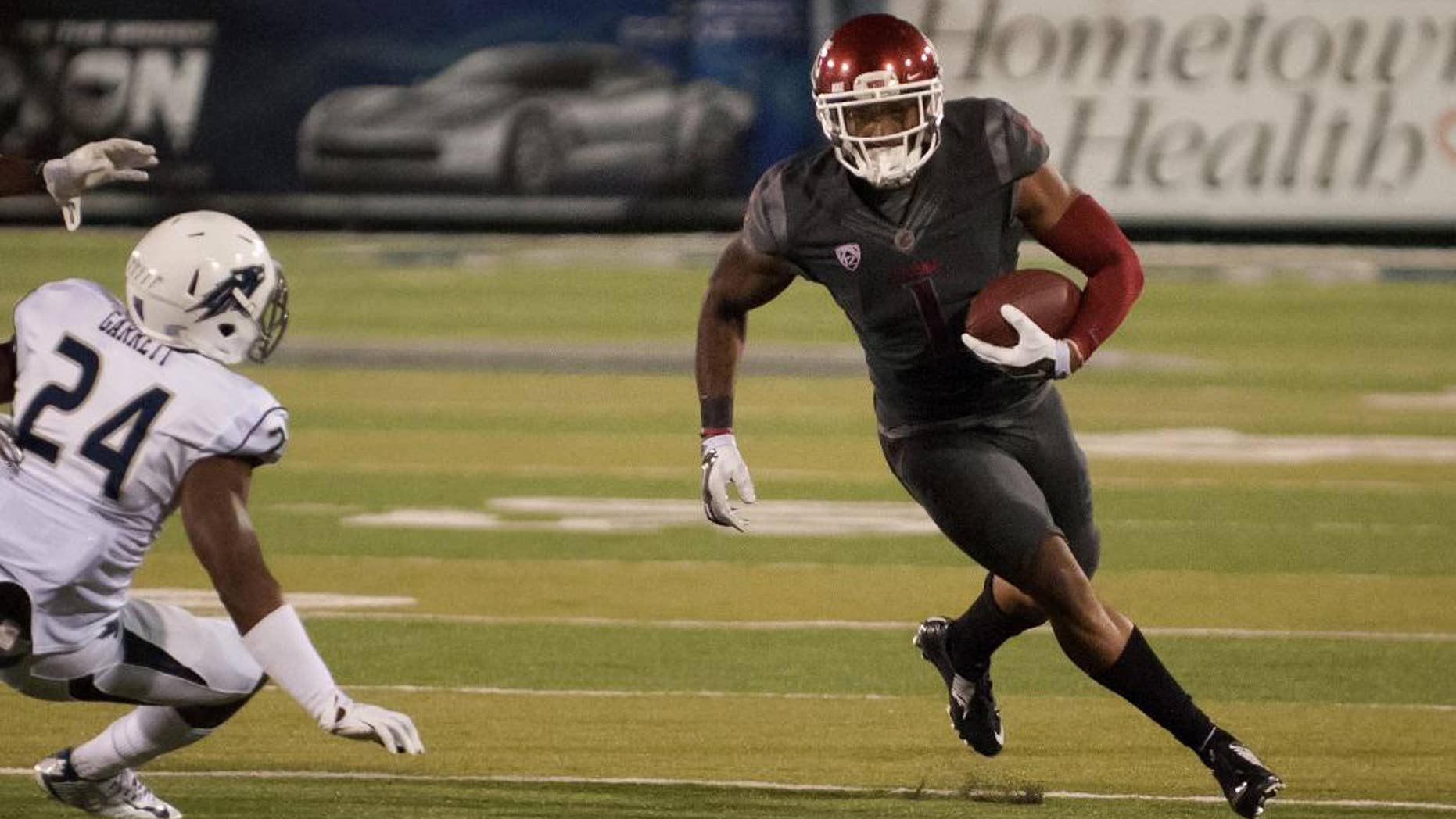 SPOKANE, Wash. – Washington State coach Mike Leach thinks the Cougars' 0-2 start this season is partially tied to a lack of focus during games.
Leach says the Cougars practice well, lift well, and train well, but don't play well.
He puts part of the blame on himself and the coaching staff. But he warns that doesn't mean players are off the hook.
Washington State (0-2) hosts Portland State (1-1) of the FCS on Saturday in the team's first home game in Pullman.
Washington State played good offense in a season-opening 41-38 loss to Rutgers in Seattle. Then the defense looked good in last weekend's 24-13 loss at Nevada.
Leach says the goal is to get both units playing together.