Warren Moon accused of sexual harassment by former assistant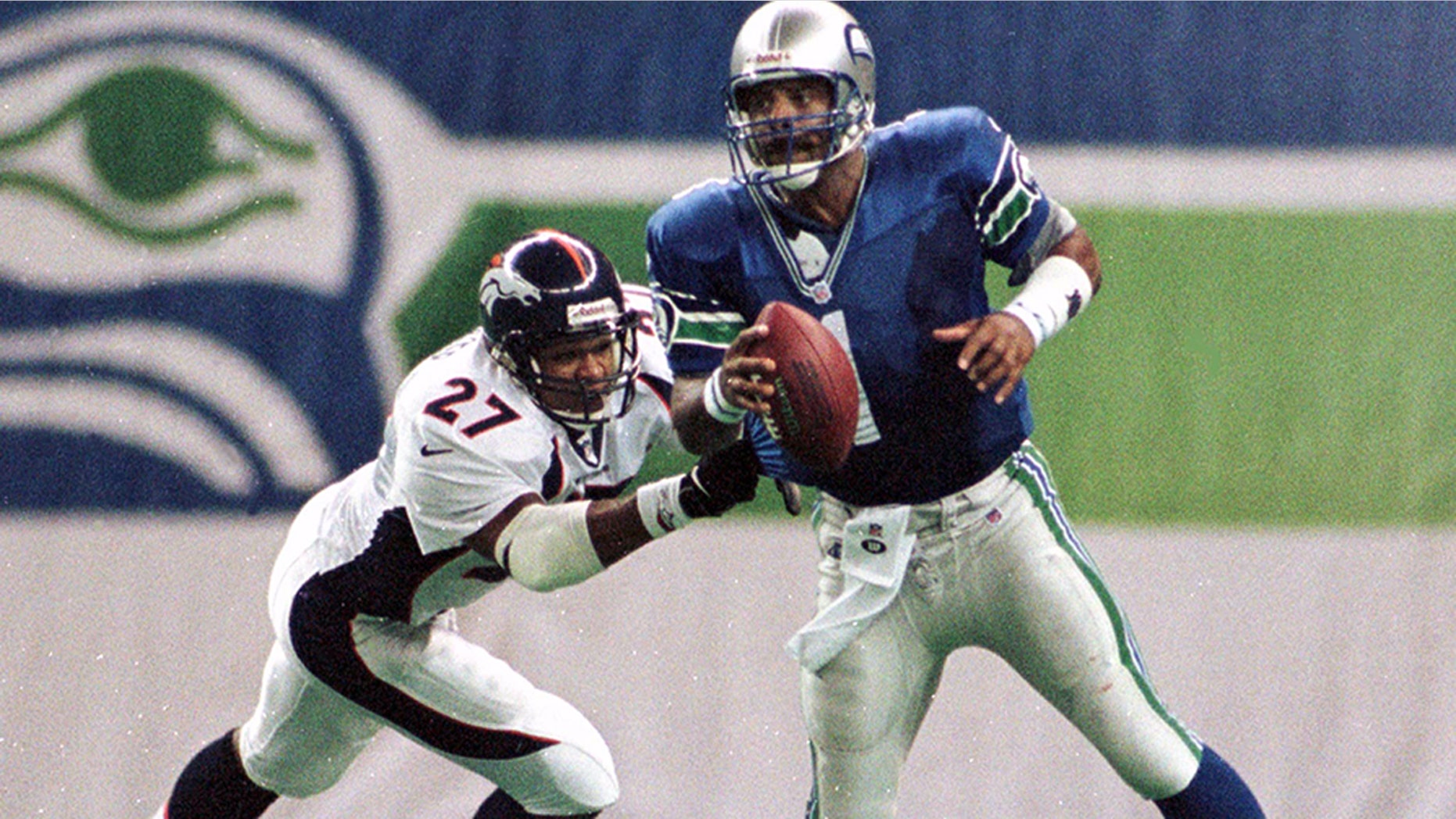 Former NFL quarterback Warren Moon has been sued by a former assistant for his sports marketing firm, who alleges Moon told her to wear thong underwear and grabbed her crotch during a trip to Seattle earlier this year.
The lawsuit against the 61-year-old Moon was filed Monday in Orange County (Calif.) Superior Court. Moon's company, Sports 1 Marketing, is based in Irvine, Calif.
The lawsuit was first reported by The Washington Post. According to court documents, Wendy Haskell alleges Moon made "unwanted and unsolicited" sexual advances as part of her role as his assistant.
Haskell claims that she was hired to be Moon's executive assistant in July, but was demoted in October after she complained about Moon's sexual advances. That same month, the lawsuit claims, Moon pulled off Haskell's bathing suit after slipping a drug into her drink during a trip to Mexico.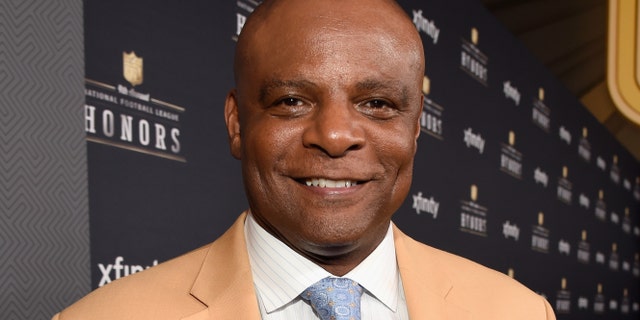 In her role as Moon's personal assistant, Haskell says she traveled with Moon on a weekly basis for speaking engagements and charity events. The lawsuit claims that Moon required Haskell to sleep in the same bed as him and wear "skimpy thong lingerie bottoms." When Haskell complained, Moon allegedly told her that "his prior assistant accepted the same arrangement" and Haskell had to do the same to keep her job.
Moon played parts of 17 seasons in the NFL with four teams: the Houston Oilers, the Minnesota Vikings, the Seattle Seahawks and the Kansas City Chiefs. He threw for 49,325 yards and 291 touchdowns in the regular season and was elected to the Hall of Fame in 2006. He also played six professional seasons with the Canadian Football League's Edmonton Eskimos after going undrafted out of the University of Washington.
In a statement late Wednesday, the Seahawks said Moon had requested a leave of absence from his role as the club's radio analyst.
Haskell's attorney, Diane L. Fitzgerald, told The Washington Post her client had decided to go public with the suit.

"She was expecting to further her career in the sports marketing industry," Fitzgerald told The Post. "She had no idea that her job duties were going to involve that kind of perverse protocol."
Click for more from The Washington Post.
The Associated Press contributed to this report.