Von Miller believes Johnny Manziel could end up in Denver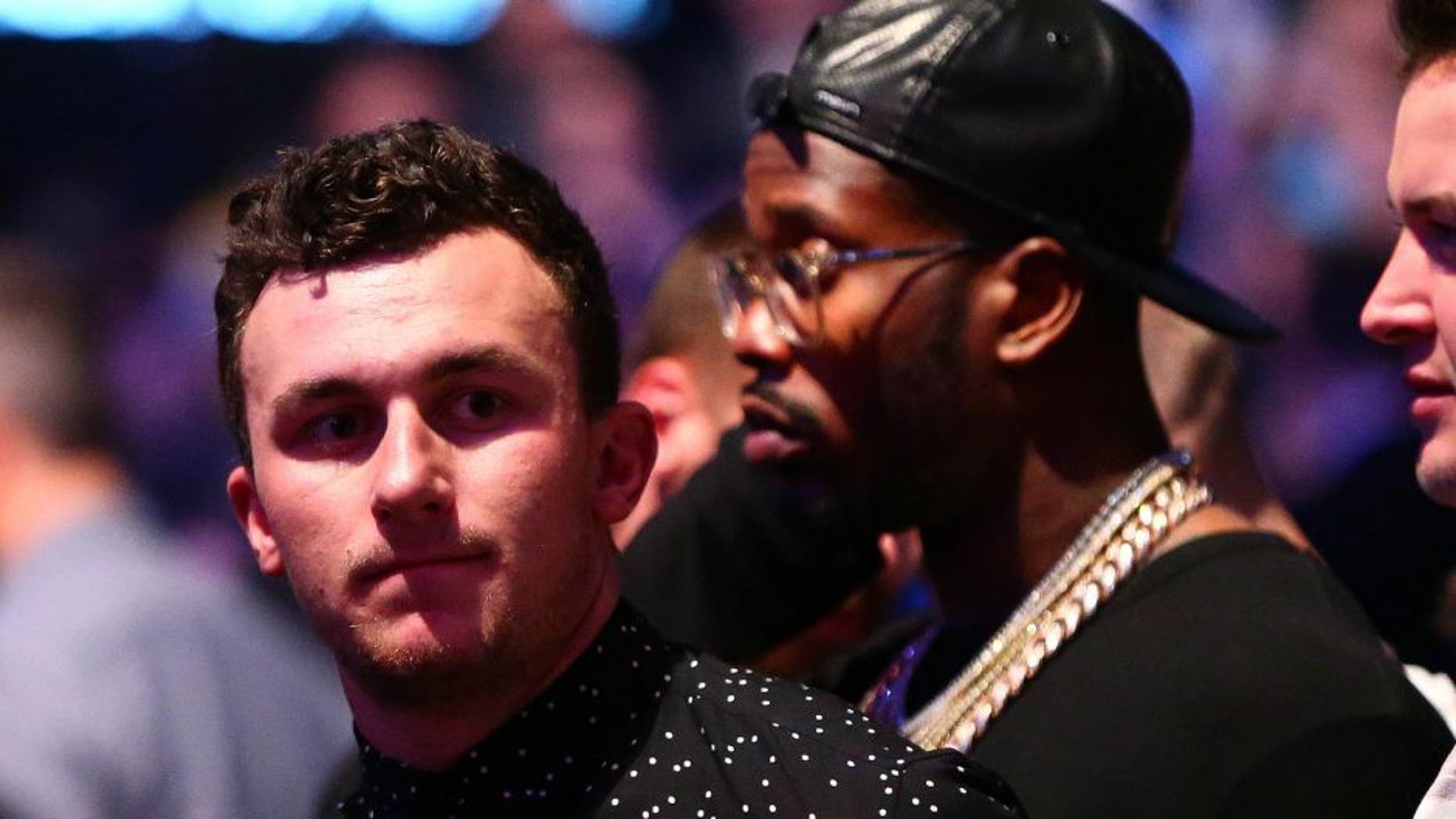 Troubled quarterback Johnny Manziel could be in need of a new team to play for should the Cleveland Browns actually cut him this week, and Super Bowl 50 MVP Von Miller said he could see Manziel joining him on the Denver Broncos' roster.
Manziel's two-year NFL career so far has been plagued by off-field issues and run-ins with the law, and multiple reports claim the Browns are ready to cut ties with the quarterback once the new league year begins on March 9. If the Browns do so, Miller said in a recent Q&A with GQ that he would welcome Manziel on the Broncos.
Via GQ:
Miller and Manziel both played college ball for Texas A&M, but their time in school did not overlap, as Miller left the Aggies after the 2010 season and Manziel was a freshman in 2011. But the pair are friends and Miller told GQ they plan to workout together this offseason.
Miller could be a good mentor for Manziel. The Super Bowl 50 MVP was once a troubled player as well -- Miller was suspended for six games of the 2013 season for violating the league's drug policy. But Miller bounced back and worked his way up to becoming one of the best defenders in the league en route to a Super Bowl championship.
Miller's issues were far different than Manziel's, but it can never hurt to learn from someone who has faced adversity before.