Video: This is Florida State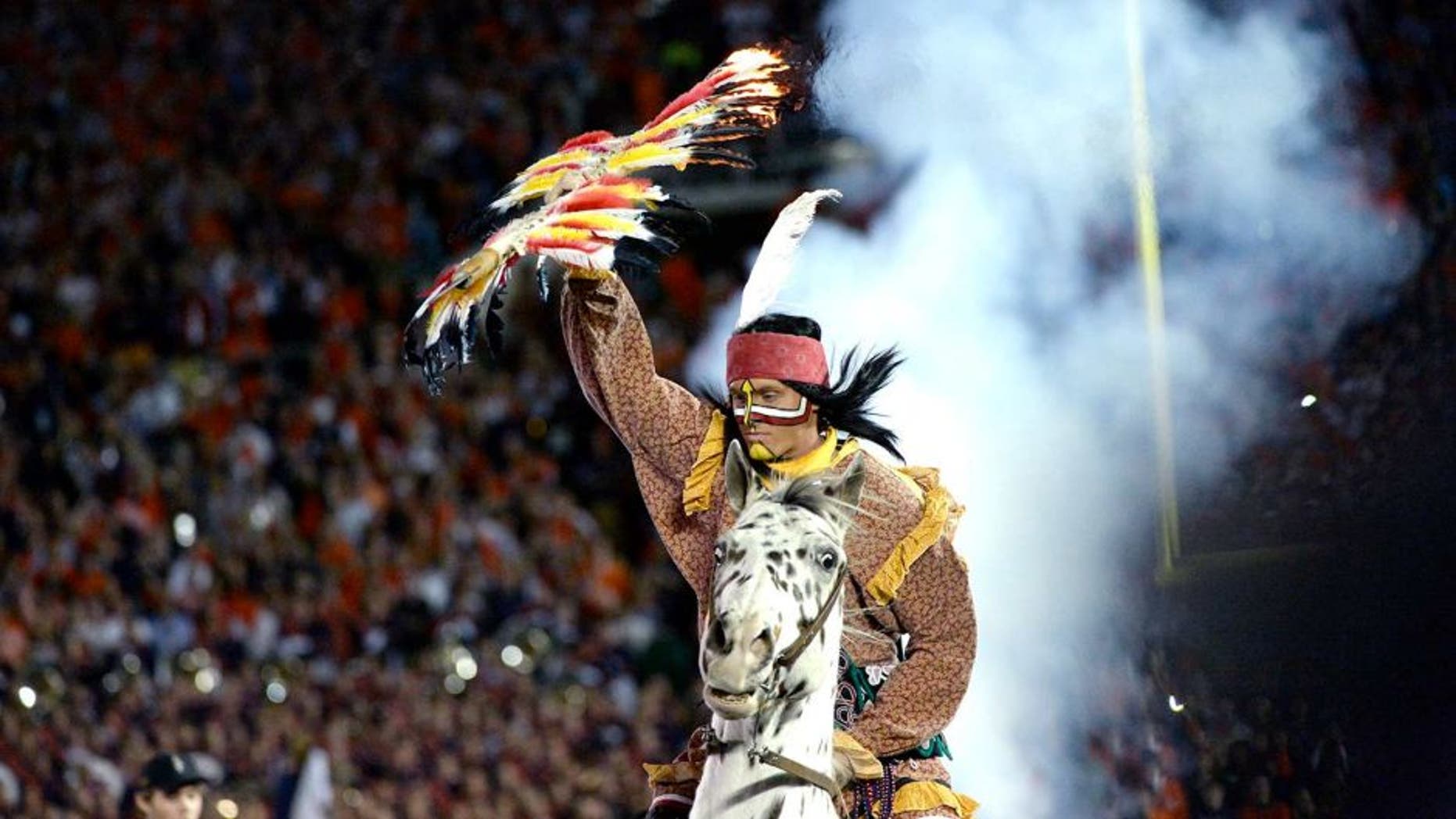 With Everett Golson at quarterback and star running back Dalvin Cook back with the team the potential is there for Florida State to have a special season.
If not, the Seminoles at least have this cool intro video called "This is Florida State." FSU will be back in action this Saturday when it takes on South Florida.