Video shows jockey and horse falling, going on to win race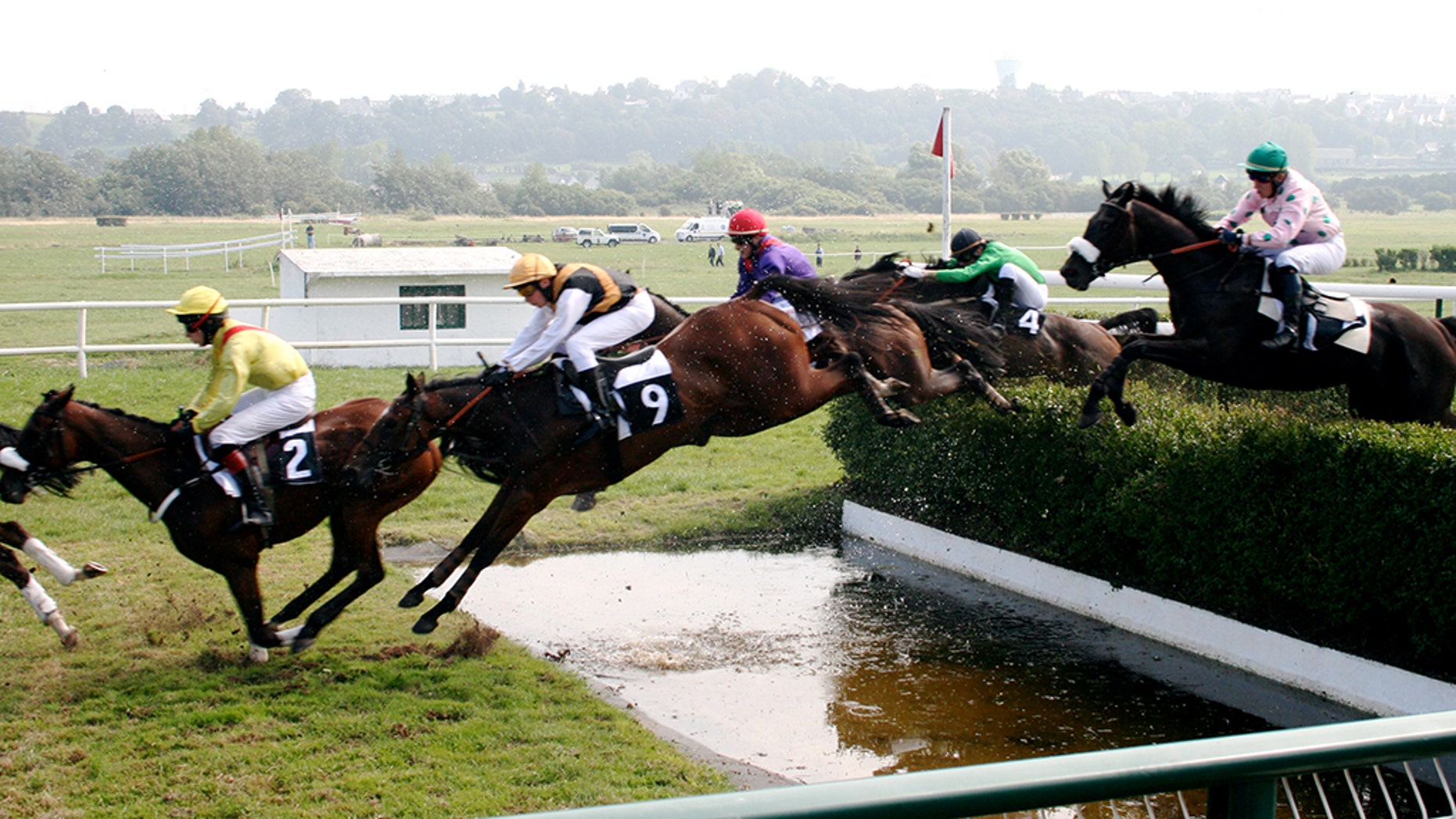 Amazed steeplechase racing fans in New Zealand watched a jockey and his horse win a race on Saturday after surviving a terrifying fall.
The jockey Aaron Kuru and the horse Des De Jeu appeared to lose all chance after the race at Awapuni began and they failed to clear the first fence.
But in a remarkable display of horsemanship, Kuru leaped back into the saddle as Des De Jeu scrambled to his feet, the New Zealand Herald reported.
According to the paper, the 5-year-old gelding jumped stylishly from then on to catch up to the other horses. At the last jump, Des De Jeu tracked down the leader, the post-time favorite, and went on to win going away. Des De Jeu went off as the second choice.
"It was his first start over the fences and he probably landed a bit steep and just went down," a humble Kuru said after the race.
"I don't really know and can't explain it as it just sort of happened," he said.