Very few teams chose to test Desmond Trufant in 2015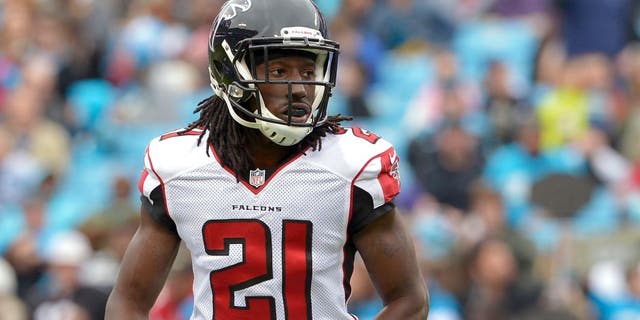 NEWYou can now listen to Fox News articles!
There's no question that Desmond Trufant of the Atlanta Falcons is one of the top cornerbacks in the NFL today. What was interesting about the 2015 season though, is that he had his fewest total tackles, interceptions and passes defensed of his career.
So, what's the deal?
Well, apparently, teams avoided throwing in the direction of Trufant more often than not this past season.
Via the team's official Instagram:
Just 56 targets sent in Trufant's direction over 979 snaps is pretty incredible. With that said, Atlanta's top cornerback still finished the season with 42 combined tackles, 11 passes defensed, two fumble recoveries, one interception and one sack.
Jeff Smith writes about the NFL for FOX Sports. You can find him on Twitter @JSM8ith.