US women's soccer star Abby Wambach says her marriage about love, not politics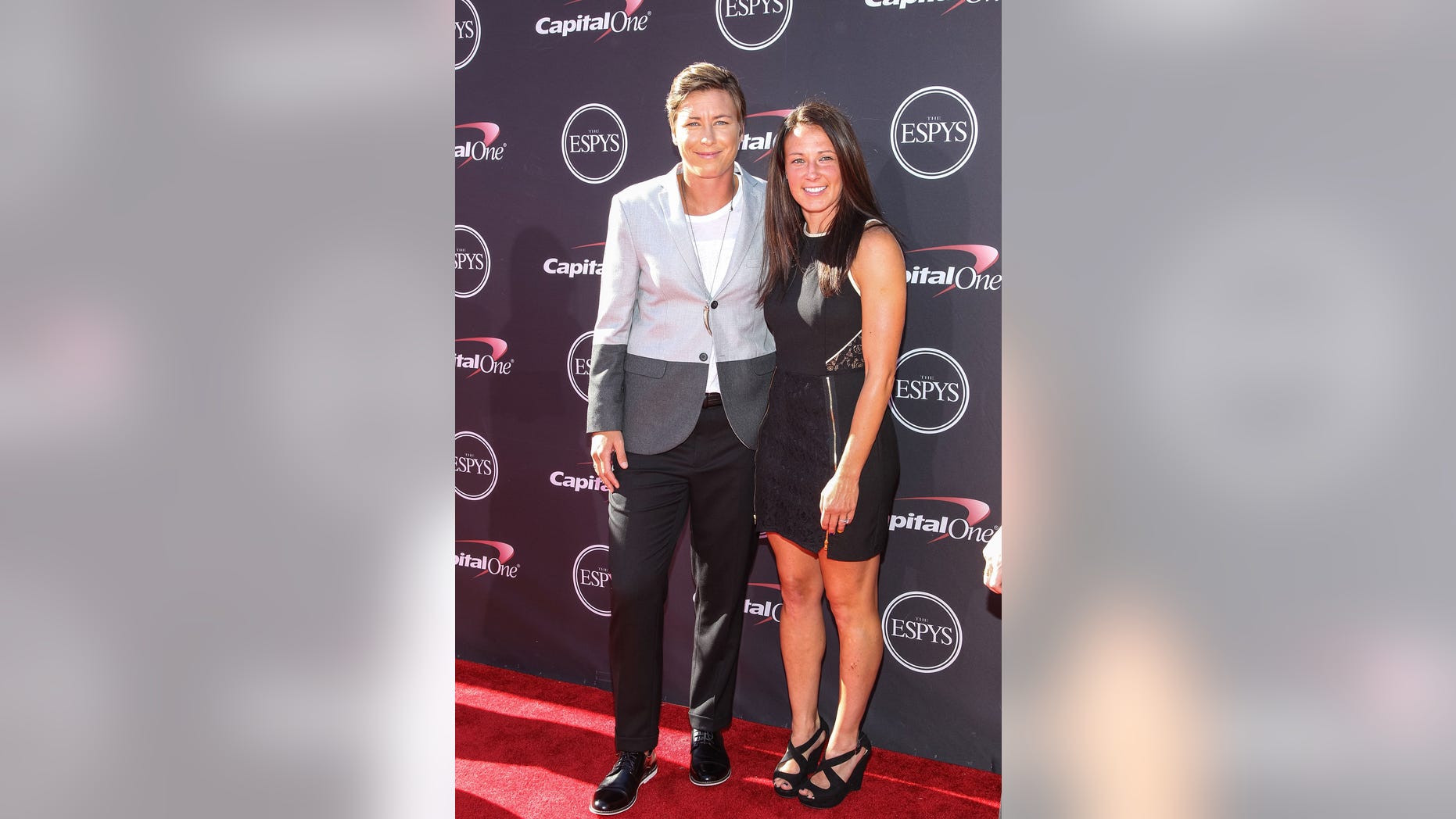 SAN ANTONIO – For Abby Wambach, marrying her professional teammate and partner Sarah Huffman was purely a statement of love, not politics.
Yet the star of the U.S. women's national soccer team understands that she has become perhaps the highest-profile athlete in the national debate over same-sex marriage and a role model for advocates.
Wambach and Huffman play for the Western New York Flash in the National Women's Soccer League.
The couple had a wedding ceremony in Hawaii on Oct. 5. Wambach says they didn't know Hawaii state lawmakers will meet later this month to debate a bill allowing gay marriage in that state.
Wambach and the national team play Australia on Sunday in San Antonio.