US women advance to Olympic water polo final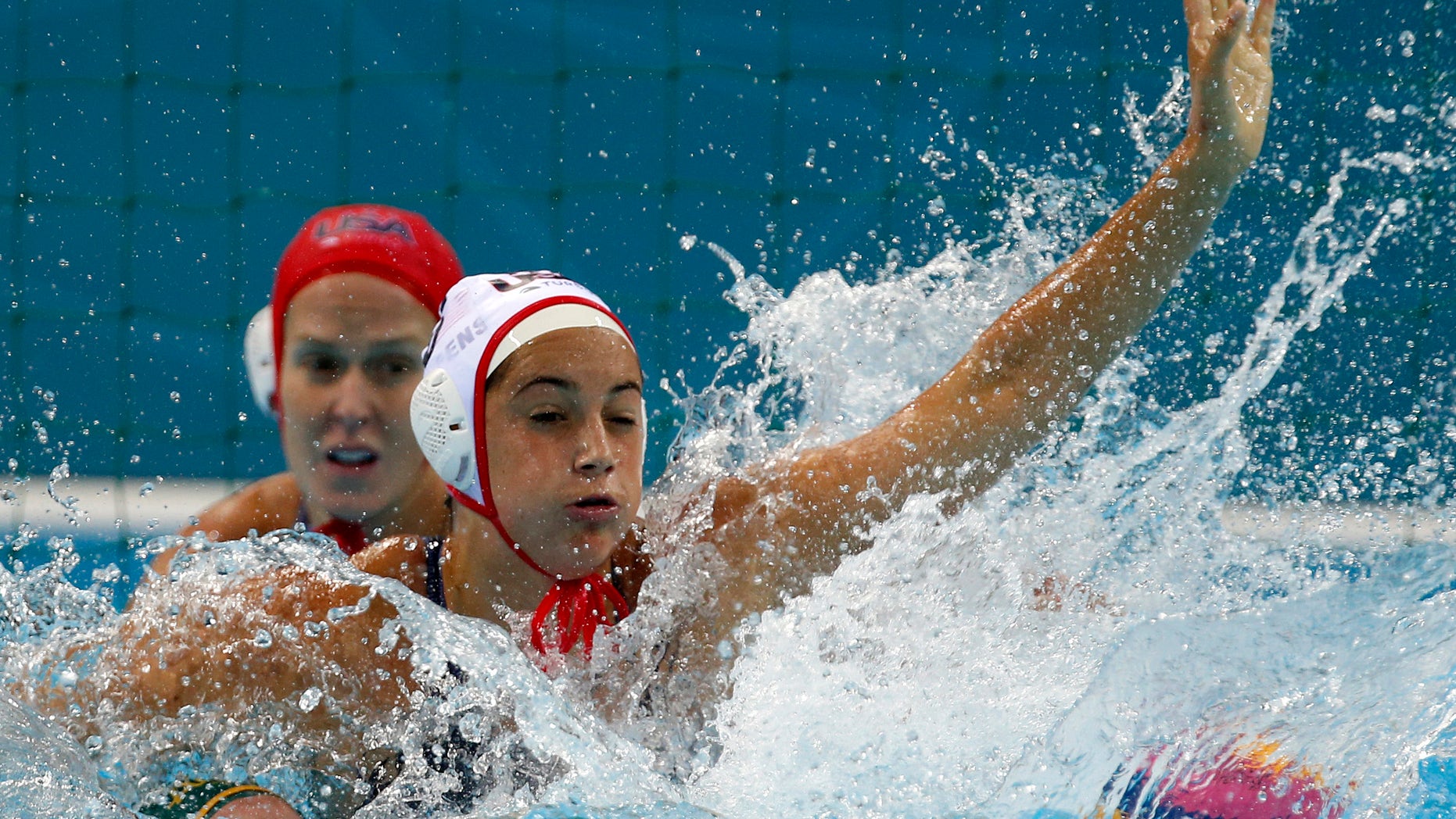 LONDON – Maggie Steffens scored four goals and the U.S. outlasted Australia 11-9 in overtime Tuesday to advance to the women's water polo final at the London Olympics.
Australia's Southern Ash converted a penalty with one second left to force overtime at 9-9. An automatic penalty was awarded after U.S. coach Adam Krikorian called a time-out without his team having possession of the ball.
Steffens put the U.S. ahead in the first of two three-minute extra periods with a skip shot, and Kami Craig followed up with another goal to give the Americans the win and another shot at their first gold medal in the event.