UFC fighter reveals he was in street fight in New York City, suffered several lacerations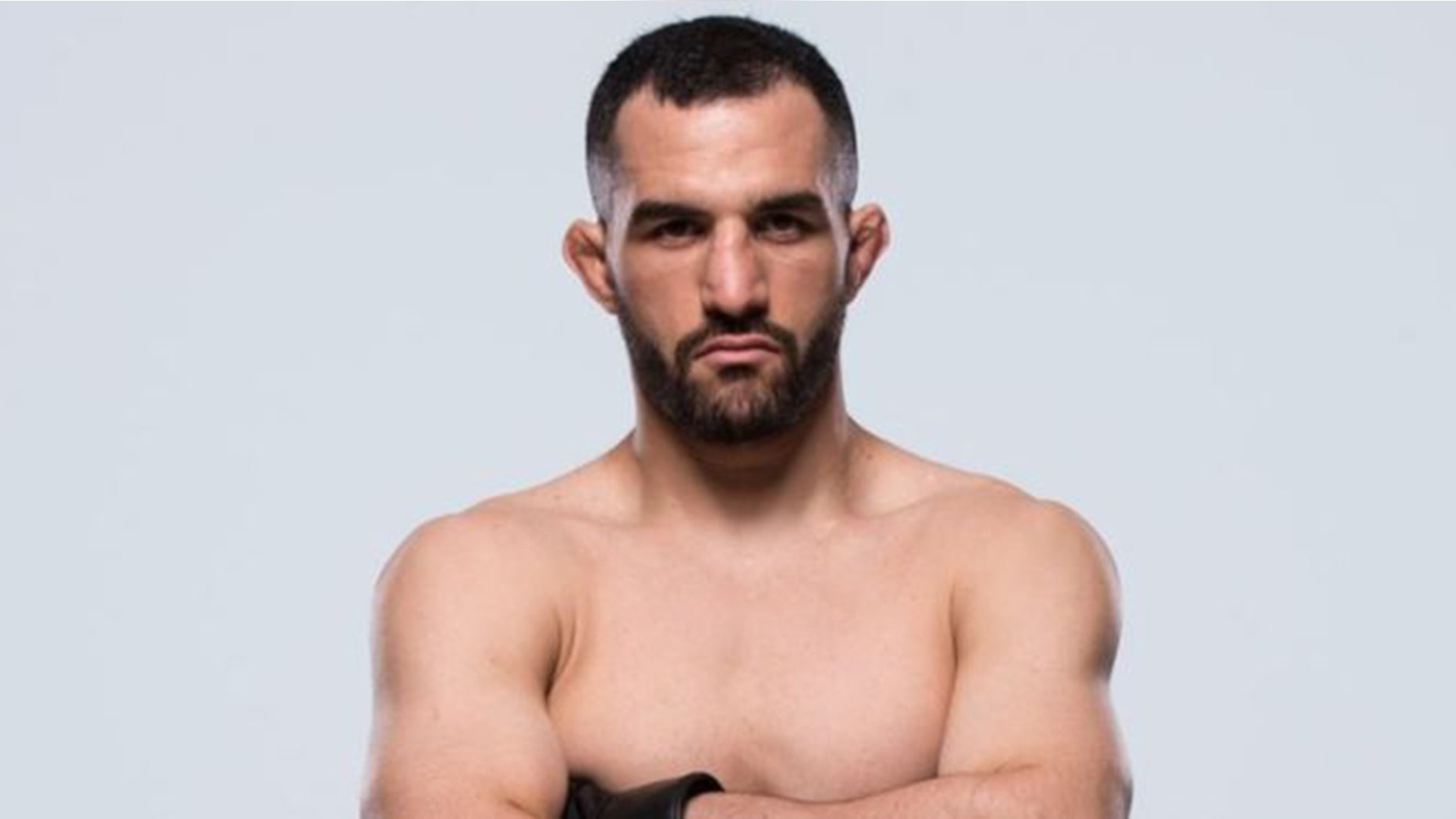 UFC fighter Jared Gordon revealed Monday he was involved in a brutal street fight in December outside a New York City barbershop -- and the brawl was caught on video.
Gordon, 29, suffered nasty cuts to his hand during the Dec. 22, 2017 fight. He detailed the entire ordeal to MMA Fighting.
Gordon was outside a barbershop in Queens when a friend he was with recognized a kid he used to teach jiu-jitsu. Gordon said he was minding his own business as the two talked when two other guys came up and ambushed the kid.
Gordon only intervened when the attackers came after his friend, he told MMA Fighting. He said things got wild during the brawl and the storefront window would eventually shatter.
"Of course we hit into the f-----g storefront window and it comes crashing down on me and cuts my hand wide open, my fingers," Gordon said, adding that he needed 21 stitches.
WARNING GRAPHIC IMAGES
The attackers fled the scene and police dismissed the incident as self-defense, according to MMA Fighting. Gordon revealed his stitches kept popping open even after the melee.
The injuries prevented Gordon from substantial training before his February bout against Carlos Diego Ferreira, in which he lost by technical knockout.
"I couldn't do anything. I ran, I shadowboxed, I hit the bag with my right hand and I kicked the bag. That's all I could do," he said. "And technique, like just drilling technique really light because hand was just completely f----d up. And I also, so I cut the ligament in my finger, so I have what they call a boutonniere deformity. I can actually have surgery if I wanted to, but I don't feel like doing that."
Gordon's hand is now fully healed and he's hoping to get another fight booked soon.