Tyrone Crawford explains why he's not worried about the Cowboys' free-agent losses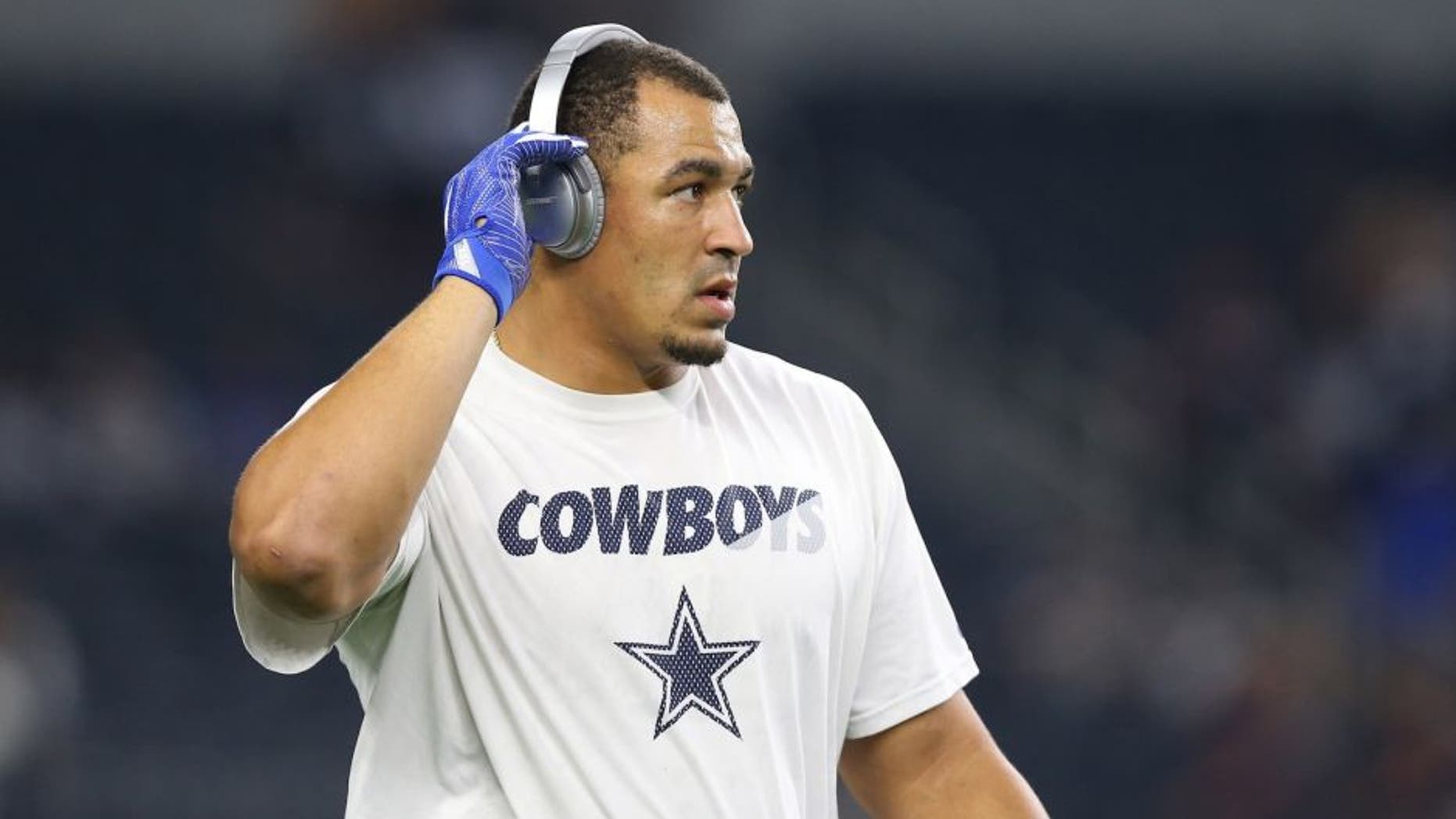 The Dallas Cowboys have been a bit passive in free agency the past few years. Gone are the days of Jerry Jones doling out huge contracts for unproven players. They've taken a similar approach to the Green Bay Packers, who focus on retaining their own players rather than dipping their feet into the free agency pool.
For the most part, it's worked. However, this offseason has been particularly concerning. Dallas has lost four starting defensive backs in Morris Claiborne, Brandon Carr, Barry Church and J.J. Wilcox. They've seen Terrell McClain sign with the Redskins, watched Jack Crawford leave for Atlanta, and allowed Ronald Leary to walk.
Yet, despite all their losses and very few additions, defensive lineman Tyrone Crawford isn't worried. Why? Because of defensive coordinator Rod Marinelli.
"I just trust we have a plan," Crawford said, via the Dallas Morning News. "With the defense that we run, Marinelli is going to get a guy in there and he's going to have him doing the right thing anyway. I'm excited for next year. I'm not worried about what's happening this offseason. Just excited to get going."
Dallas will likely have to replace at least five starters on defense and one on offense in Leary. Fortunately, that's about all the damage they'll have to endure thanks to the re-signings of Terrance Williams and Brice Butler, as well as the additions of Nolan Carroll and Stephen Paea.
Still, for a defense that was just average last season, that's a lot of turnover from one year to the next. A loaded draft class should help, but the players they have need to play significantly better -- including Crawford, himself.