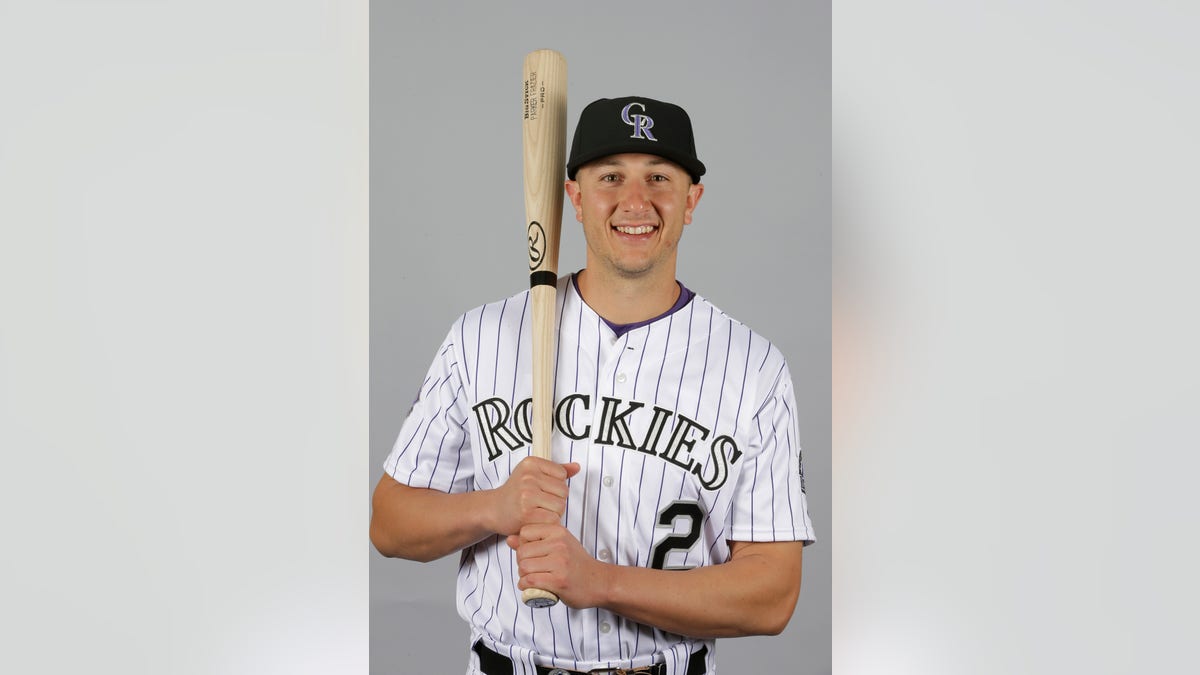 SCOTTSDALE, Ariz. – Troy Tulowitzki hit a two-run single off Texas starting candidate Justin Grimm and the Colorado Rockies went on to a 9-1 victory over the Rangers on Monday.
Martin Perez, like Grimm among several candidates for the No. 5 spot in the Rangers' rotation, started for Texas and retired all six batters he faced. The left-hander struck out two.
Grimm allowed hits to four of the first six batters he faced after taking over in the third. That included an RBI single by DJ LeMahieu before Tulowitzki's single made it 3-0.
Tulowitzki is 2 for 4 with three RBIs in two spring games. He was limited to 47 games last season and didn't play after May because of left groin surgery.
Charlie Culberson and Nolan Arenado homered in the Colorado eighth.