Tortorella: Rangers have been in playoff games for weeks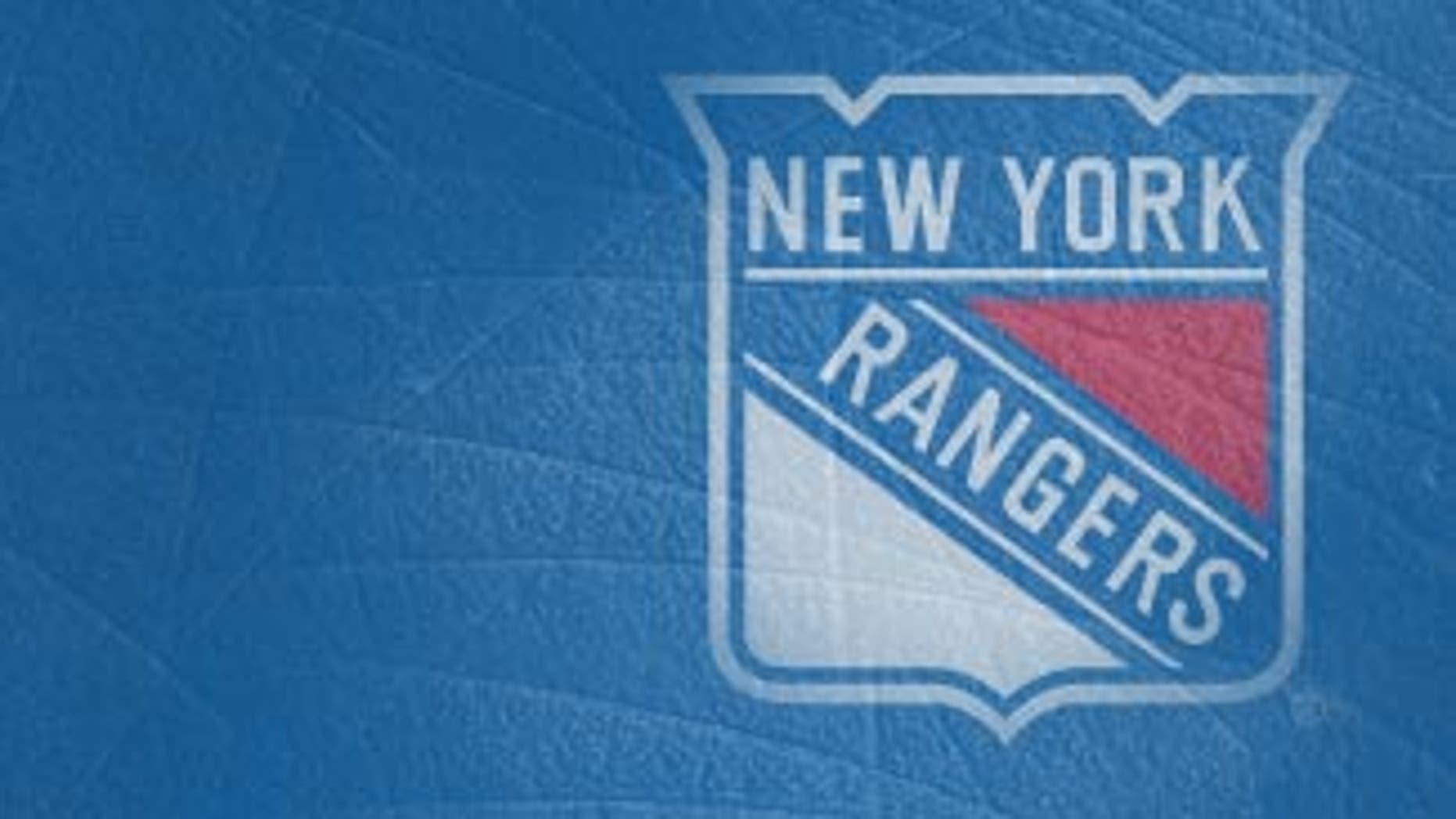 GREENBURGH, N.Y. -- The Washington Capitals will play their first playoff game of 2011 on Wednesday night. Their opponent, on the other hand, has been competing in playoff-type matches for the past month.
After getting the help they needed from the Tampa Bay Lightning on Saturday night, the New York Rangers were back at their practice facility Monday beginning preparations for their Eastern Conference Quarterfinal against the top-seeded Caps. The Rangers qualified Saturday thanks to their 5-2 win against New Jersey, followed by Tampa Bay's 6-2 victory at Carolina.
For the Rangers, it marked the end of a heated chase for the eighth and final playoff spot in the Eastern Conference. They're confident that long pursuit can only benefit them as they go up against a team that racked up 48 wins and 107 points.
"We've been in the playoffs," Rangers coach John Tortorella said. "I think it's been a great experience for the youth of our club. We were 11-4-1 in our last 16 (games). The games that we did lose, we really had to show some resiliency and bounce back because we had to play a totally different game. When we struggled in some of the games, it just wasn't us. I think some of the experiences we've gone through there will help us. This is the next round of the playoffs for us."
New York enjoyed plenty of success against Washington during the regular season, winning three of four matchups by a 15-1 margin. Impressive numbers, indeed, but they won't mean a thing when the puck drops at Verizon Center on Wednesday night.
"Hopefully it gives us a little bit of confidence, but that being said, playoffs is a fresh season and a fresh start," Rangers center Brandon Dubinsky said. "You can't look back on what's happened in the regular season, whether it's been success or failure. These series are intense, and we expect nothing less from Washington."
Rangers goaltender Henrik Lundqvist, who recorded two shutouts against the Capitals during the regular season, agreed.
"It doesn't matter," Lundqvist said of New York's regular-season success against Washington. "We had a couple of games where it felt like everything went our way. I think it's important to remember that. There's been some close games, there's been some games where everything went our way. That's just in the past. We know we have to work really hard and we have to be on top of our game if we're going to have a chance. They're going to be a lot better than a couple of those games. They're playing a lot better now. We'll see how we do."
The Rangers' 2009-10 campaign ended on the final day of the regular season when they lost in a shootout at Philadelphia, which then went on a remarkable journey to the Stanley Cup Final. Now that things have gone New York's way this time around, the hope is that they can duplicate the Flyers' success from a year ago.
"Just look back at the history of it … go back to the Oilers against Carolina (in 2006) and obviously Philly last year," Rangers captain Chris Drury said. "You peak at the right time and play your system the right way and get some hot goaltending and good special teams, you can do some damage."
Of course, the Rangers didn't even know they'd be presented with this opportunity, even after beating the Devils on Saturday at Madison Square Garden. While the puck dropped in New York at 12:30 p.m., the Hurricanes' game didn't begin until 7. The waiting and uncertainty was frustrating and unbearable.
"When we left The Garden, we didn't know if we would see each other for a meeting to end the season or to practice for the first round. It's exciting," Lundqvist said. "This is where you want to be, this is why you work hard the whole year. It's a great challenge for us. They're a good team. We've got to work hard and try to do our best to have a successful, long spring."
"We're a confident group," Tortorella said. "Our mindset is right, our attitude is right. We deserve to be here. We're going to relax and try to play the right way and see where we go."
Follow Brian Compton on Twitter: @BComptonNHL