Torrey Smith hopes to see more offensive balance in Week 3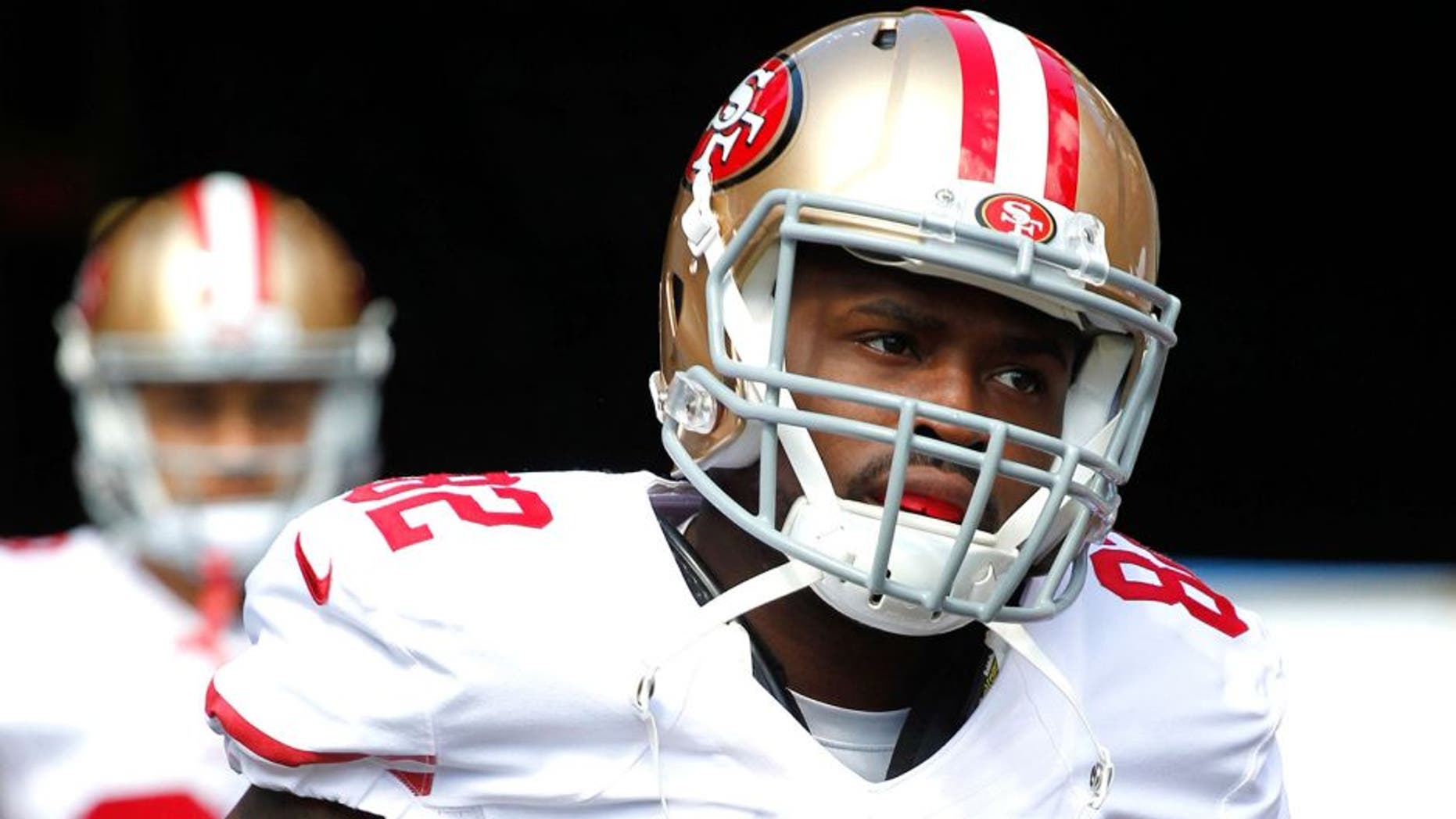 The 49ers have failed to put together a complete offensive performance through two weeks.
Both the running game and passing game have had its fair share of bright spots.
In Week 1, it was Carlos Hyde's 168 yards rushing that helped spur the 49ers to victory. In Week 2, however, the ground game struggled.
Rather, the passing game - particularly in the second half - benefited the most with the team trailing much of the contest.
Heading into Week 3 against the Cardinals, Torrey Smith hopes to see more balance in both facets of the game.
"You want to run the ball to open up the pass, and you want to pass the ball to open up the run," Smith said, via the team website. "The best offenses can do both, but we do understand that our identity is to run the ball and we need to make things happen in the passing game when we do throw it."
(h/t 49ers.com)