Top Britain sports officials meet with government ministers to discuss match-fixing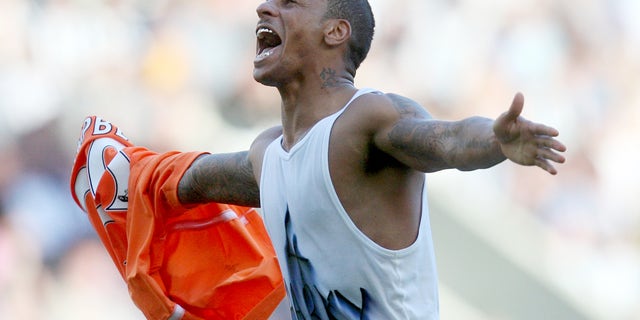 LONDON – Top officials from some of Britain's leading sports have met with government ministers to discuss the growing problem of match-fixing.
Representatives of soccer, cricket, tennis and rugby were invited to attend a hastily convened meeting on Tuesday, which was set up in the wake of two fixing investigations that have struck English soccer over the last two weeks.
Alex Horne, the general secretary of the English Football Association, says "we all want to do all we can to protect the integrity of that sport."
Horne says "the general consensus around the room was this isn't a big issue," but adds "we don't want to be complacent."
The two ongoing police investigations center on separate allegations of fixing in the divisions below the Premier League.