Tom Brady implies Colts are soft: 'They got pushed around' vs. Bills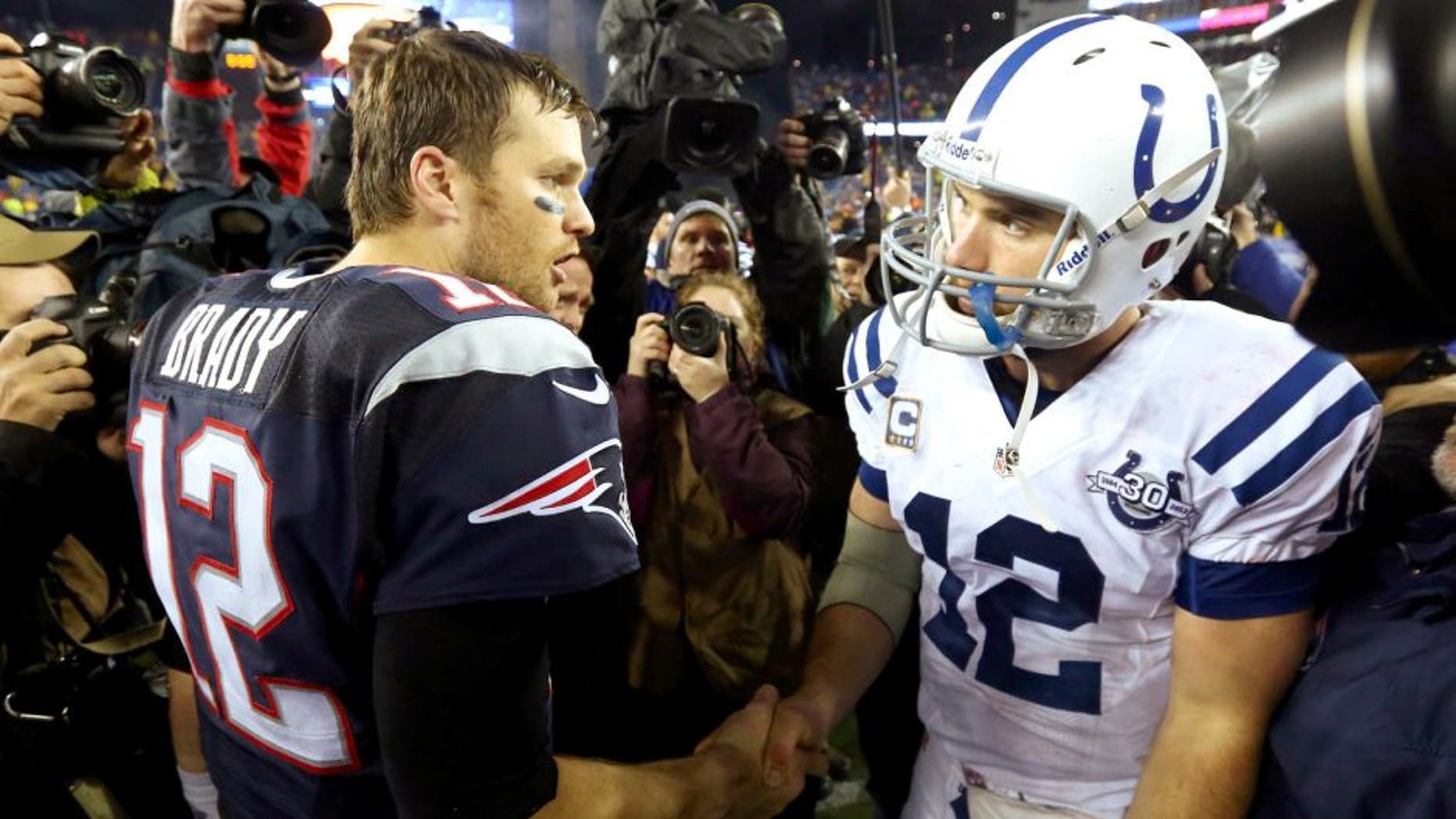 The biggest surprise of Week 1 was the Indianapolis Colts' shocking loss to the Buffalo Bills as they were dominated in every facet of the game. Andrew Luck never looked comfortable in the pocket as the Bills were able to get constant pressure on the Pro Bowl quarterback.
Tom Brady, who made it known that he watched the Bills-Colts game on Sunday, shared his thoughts on the matchup and what he thought of the Colts' performance.
"I think the Colts, they got pushed around," Brady said in his press conference. And when you get pushed around by a team like this, they really feed off of that."
Brady didn't come out and say that the Colts are soft, but he did say they were pushed around by a tougher Bills team. The Colts have quietly been known as a "soft" team in recent years and lack a certain toughness that teams like the 49ers and Bills show.
The Patriots' toughness will be tested on Sunday against the Bills as they travel to Ralph Wilson Stadium where everyone from the fans to the coaches have fired shots back and forth.
(h/t Yahoo)