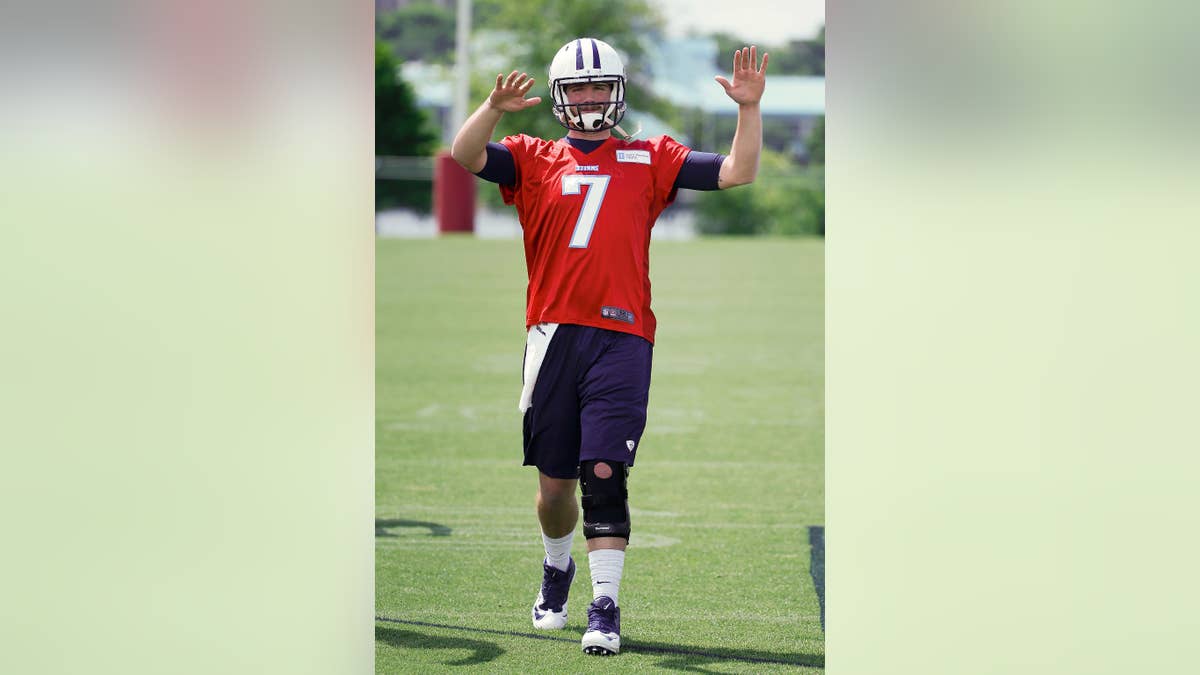 NASHVILLE, Tenn. – The Tennessee Titans have agreed to terms with sixth-round draft pick Zach Mettenberger and fifth-round selection Avery Williamson.
Mettenberger threw for 3,082 yards and 22 touchdowns at LSU last season and ranked fourth nationally in passing efficiency. Mettenberger passed for 5,783 yards and 35 touchdowns during his LSU career.
Williamson, a linebacker, had 296 career tackles at Kentucky. He produced more than 100 tackles each of the last two seasons.
The Titans now have agreed to terms with four of their six draft picks.
The only unsigned Titans draft picks are first-round selection Taylor Lewan and second-round choice Bishop Sankey. Lewan's an offensive tackle from Michigan and Sankey's a running back from Washington.
___
Online:
AP NFL website: — www.pro32.ap.org and — www.twitter.com/AP_NFL