This week's bowtie represents ... Boot Campaign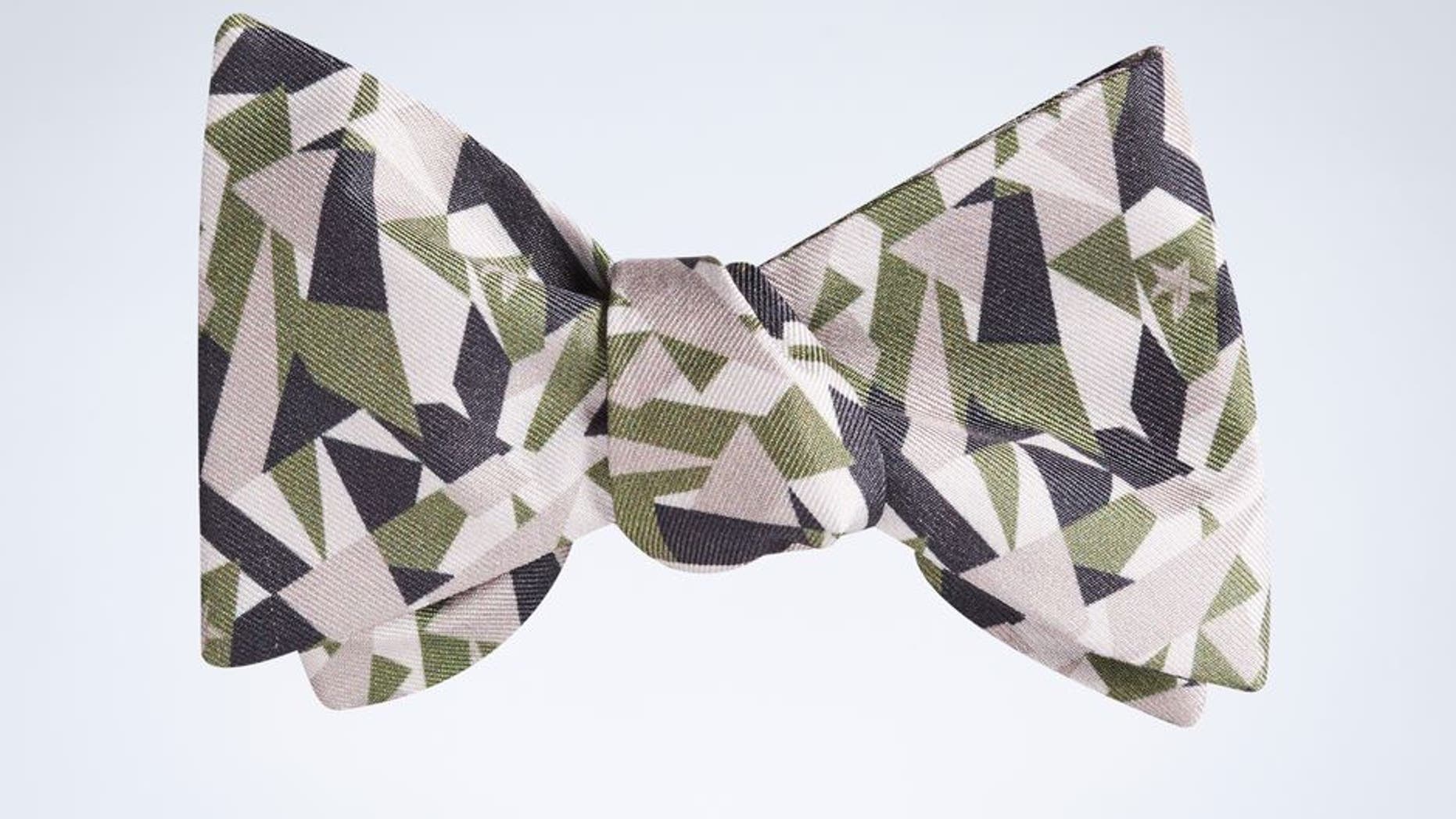 WHAT IT MEANS:
Established in 2009, Boot Campaign is a national charitable organizationdedicated to promoting patriotism for America and our militarycommunity; raising awareness of the unique challenges service members
face during and post-service; and providing assistance to militarypersonnel, past and present, and their families.
Boot Campaign was introduced to the BowTie Cause through VeteranAmbassador Johnny Joey Jones meeting Dhani Jones and discussing a wayto support military personnel.
Boot Campaign's very own Digital Camo design.
Saturday watch @Ken_Rosenthal rock the @BootCampaign #bowtie today on#MLBonFOX to promote patriotism & spread word on support needed for
our military.
HOW TO GET INVOLVED:
Website: http://www.bootcampaign.org/
Facebook: https://www.facebook.com/bootcampaign
Twitter: https://twitter.com/bootcampaign