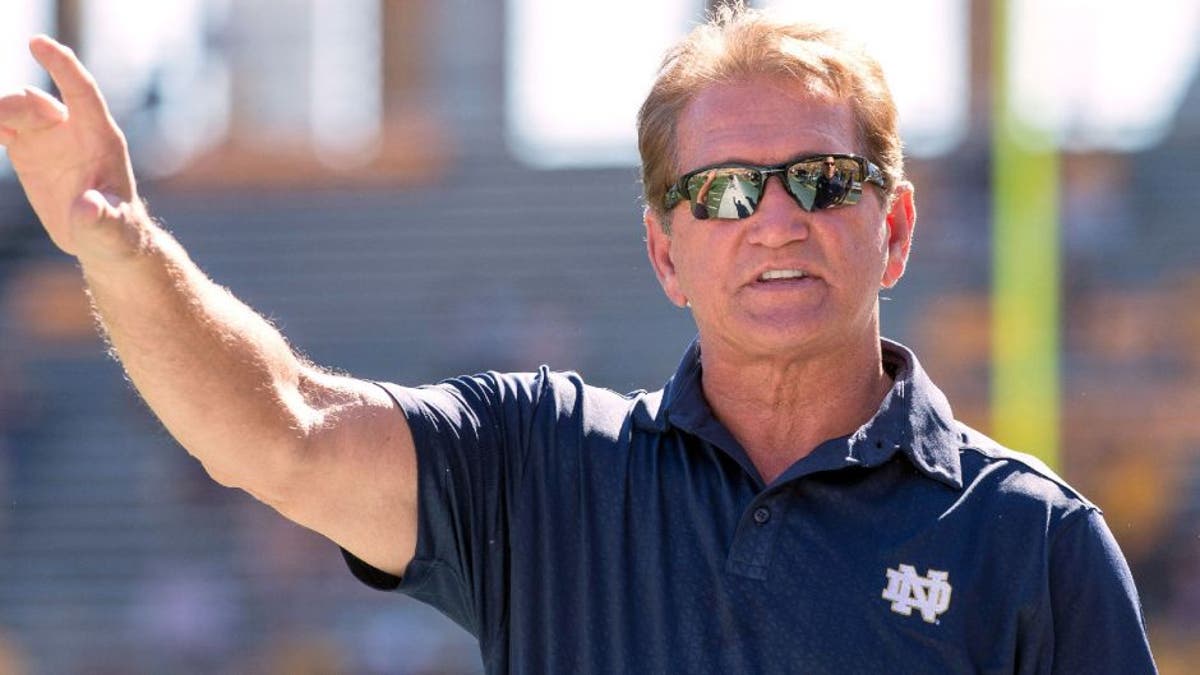 When it comes to the Tom Brady-Deflategate situation, you're typically on one side or the other. Either you believe Brady should be suspended, or you believe he shouldn't. Former NFL great and College Football Hall of Famer, Joe Theismann, believes the latter.
Brady has gotten mixed support from former players, with both Troy Aikman and Jay Feely, among others, expressing their feelings that Brady is guilty, but Theismann has decided to stand on the other side of the boat.
"I do not believe that Tom Brady should have been suspended in the first place, and I still don't believe he should be suspended," Theismann said to Newsday on Wednesday. "There isn't anything in the Ted Wells report that said, 'Tom Brady told someone to.' To me, there's nothing conclusive in there that says he directed anyone to do anything.''
Theismann doesn't seem to be backing down on his stance of the whole situation, but his say has absolutely no influence on Roger Goodell or the NFL. Still, it could be seen as a bright spot for Brady's camp.
"I've known Tom for a lot of years," Theismann continued. "Tom Brady loves professional football. I just can't believe he'd do it.
"He has absolutely everything in the world to lose and nothing to gain in this kind of situation," he said. "You ask yourself a question: 'Why? What would be Tom's motivation?'"
(h/t Newsday)
Photo Credit: Matt Cashore/USA Today Sports