The Raiders are fielding a historic set of young triplets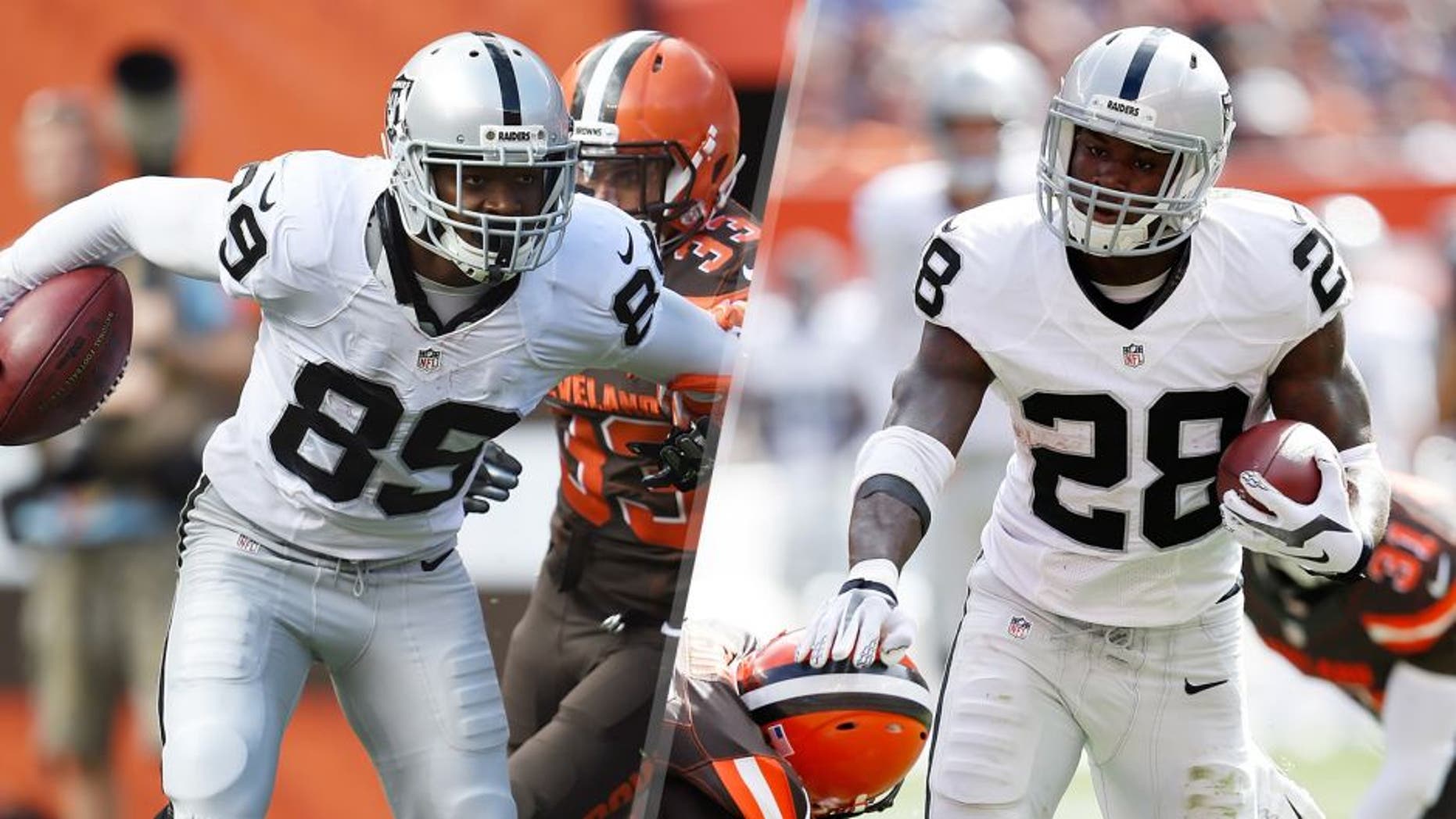 The Raiders offense is reaping a harvest after years of patient planning.
But not even the most optimistic Raiders fan could've guessed their young offense would rewrite history:
Those are some astounding numbers through three weeks of play. They're also unsustainable; Murray and Cooper alone accounted for sixty percent of the team's offensive output against the Cleveland Browns in Week 3.
Better teams will absolutely adjust -- but they'll do so in a new and refreshing era of Raiders football.