The Miami Heat surprised Craig Sager with a special tribute video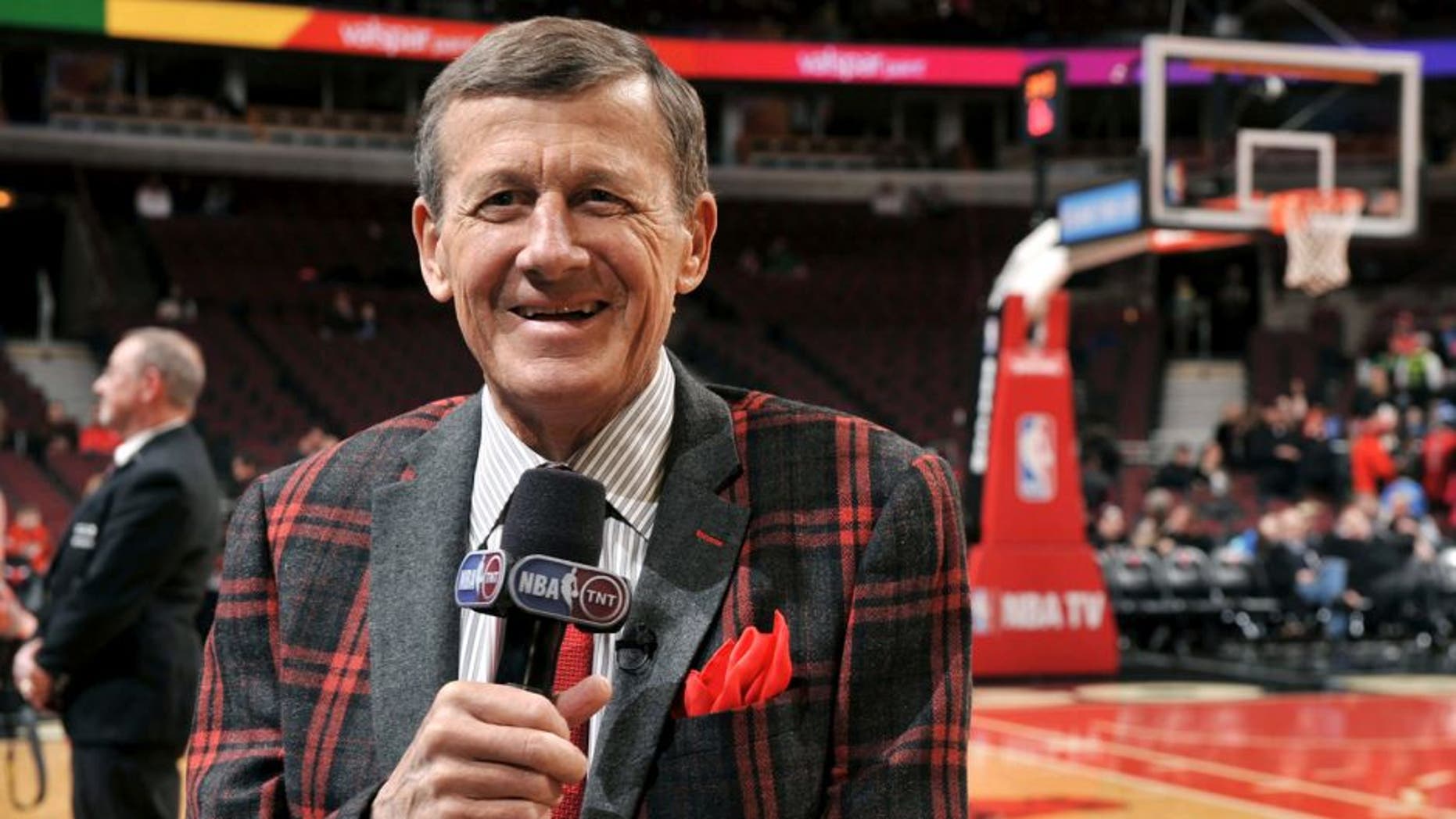 The entire NBA world has come out to support Craig Sager as he continues to fight cancer, from Steph Curry to Gregg Popovich to sideline reporters to fans themselves.
On Thursday evening, that list included the Miami Heat. During a timeout in the Heat-Bulls game, which Sager was working for TNT, Sager was surprised with a special video tribute on the JumboTron.
The video showed tons of NBA players ribbing Sager about his legendary suits and Sager having fun on the sideline, finishing with a message: "Look forward to seeing you in the playoffs!"
Enjoy the video at the top.