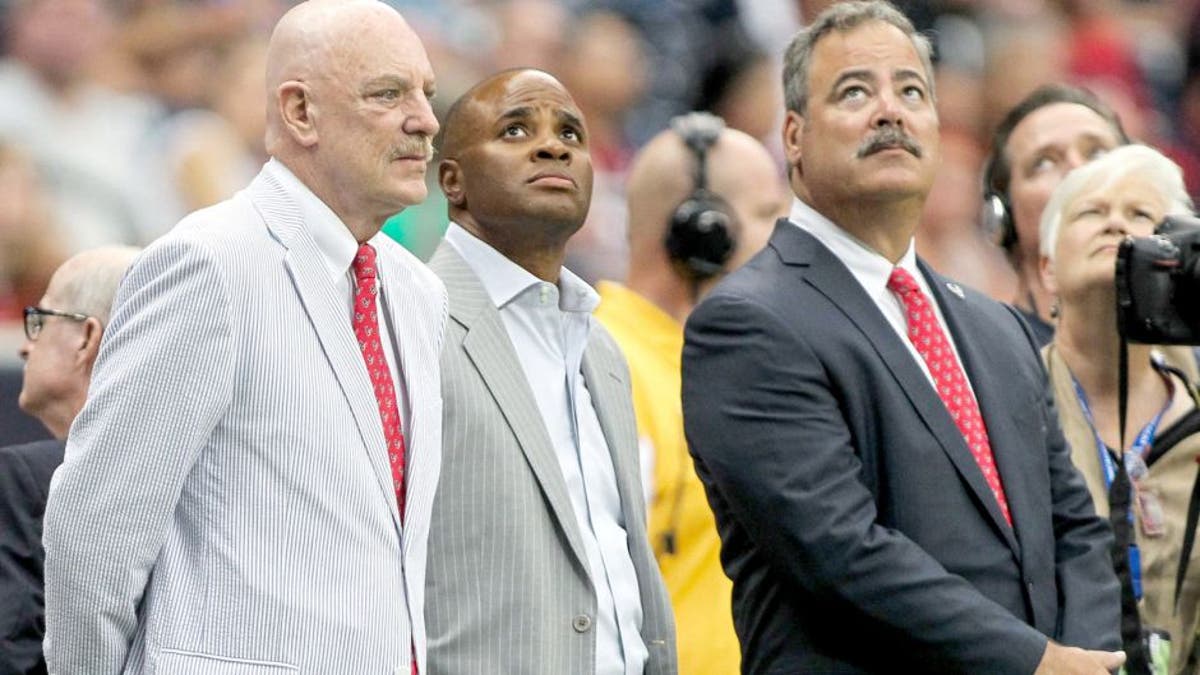 Houston Texans owner Bob McNair said Thursday he wasn't exactly caught off guard by star running back Arian Foster's groin injury this week.
"Can't say I'm surprised," McNair said, via John McClain of the Houston Chronicle. "It seems like every year, he's had a soft tissue injury. We keep our fingers crossed.
"He seems to be vulnerable to those types of things. We believe he'll come back this season and help us."
Foster, who ranked sixth in the NFL with 1,246 yards rushing last season, suffered a groin injury on Monday. According to ESPN, the running back is scheduled to have surgery on Friday and is expected to be placed on short-term injured reserve. That would put Foster on track to return to practice Week 6 and to play Week 8.
(h/t Houston Chronicle)