Tennis great Ivan Lendl not returning to coaching anytime soon after turning down Berdych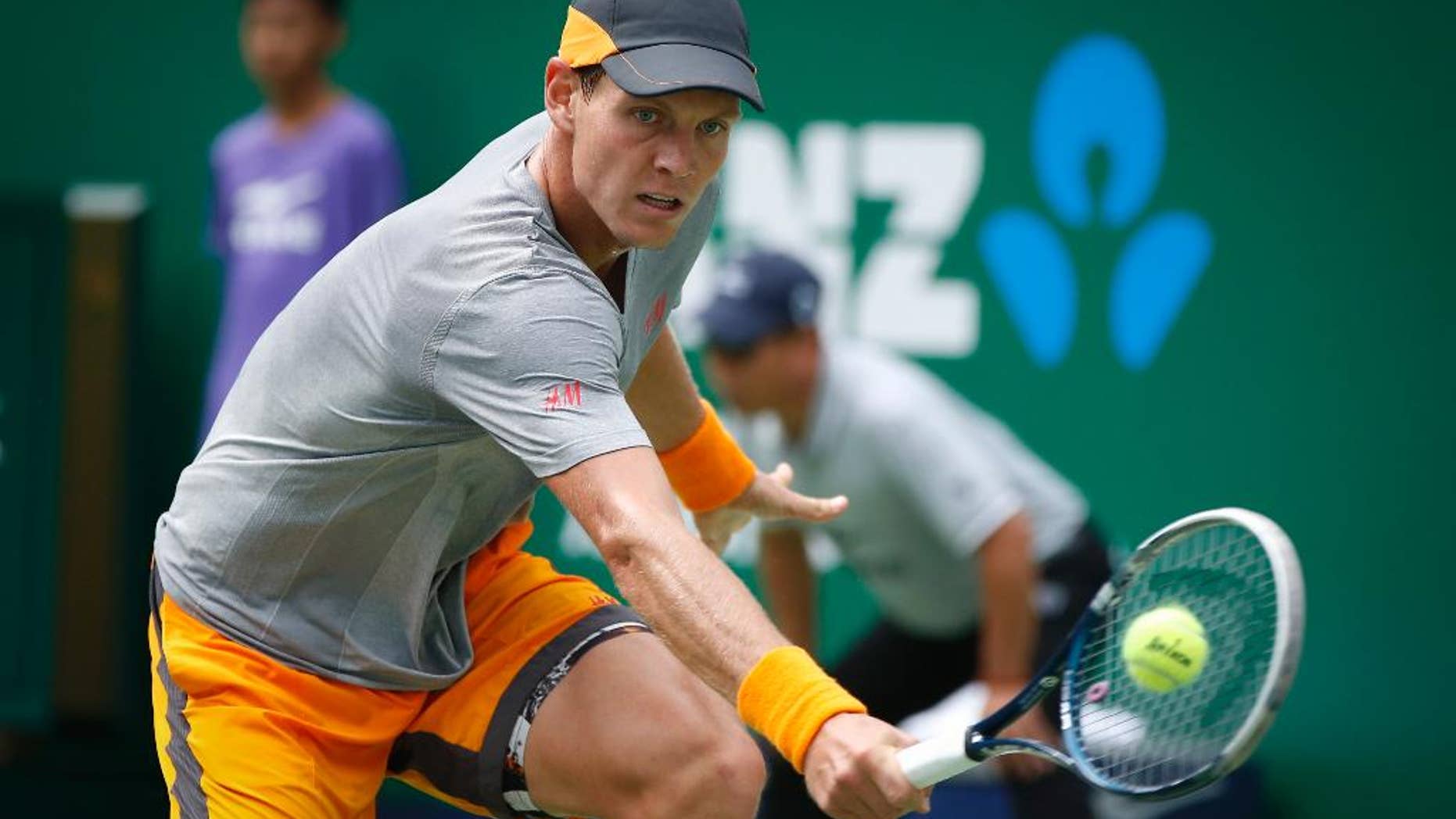 MILAN – Ivan Lendl says he will not return to coaching "anytime soon" after turning down a request from fellow Czech Tomas Berdych.
Berdych announced this week that he talked to Lendl, who ended a successful stint with Andy Murray in March, but Lendl was "too busy" to coach him.
At a news conference on Thursday ahead of senior tour matches in Genoa and Milan, Lendl says, "I enjoyed it enough to consider it again but at the moment I enjoy playing and having a bit more free time."
Also at the conference in Milan, were John McEnroe, Goran Ivanisevic and Michael Chang.
McEnroe says "it's not impossible" that he will turn to coaching in the future but he has had no approaches.