Sweet 16 Matchups Wrap Up As First Weekend of Big Dance Comes to a Close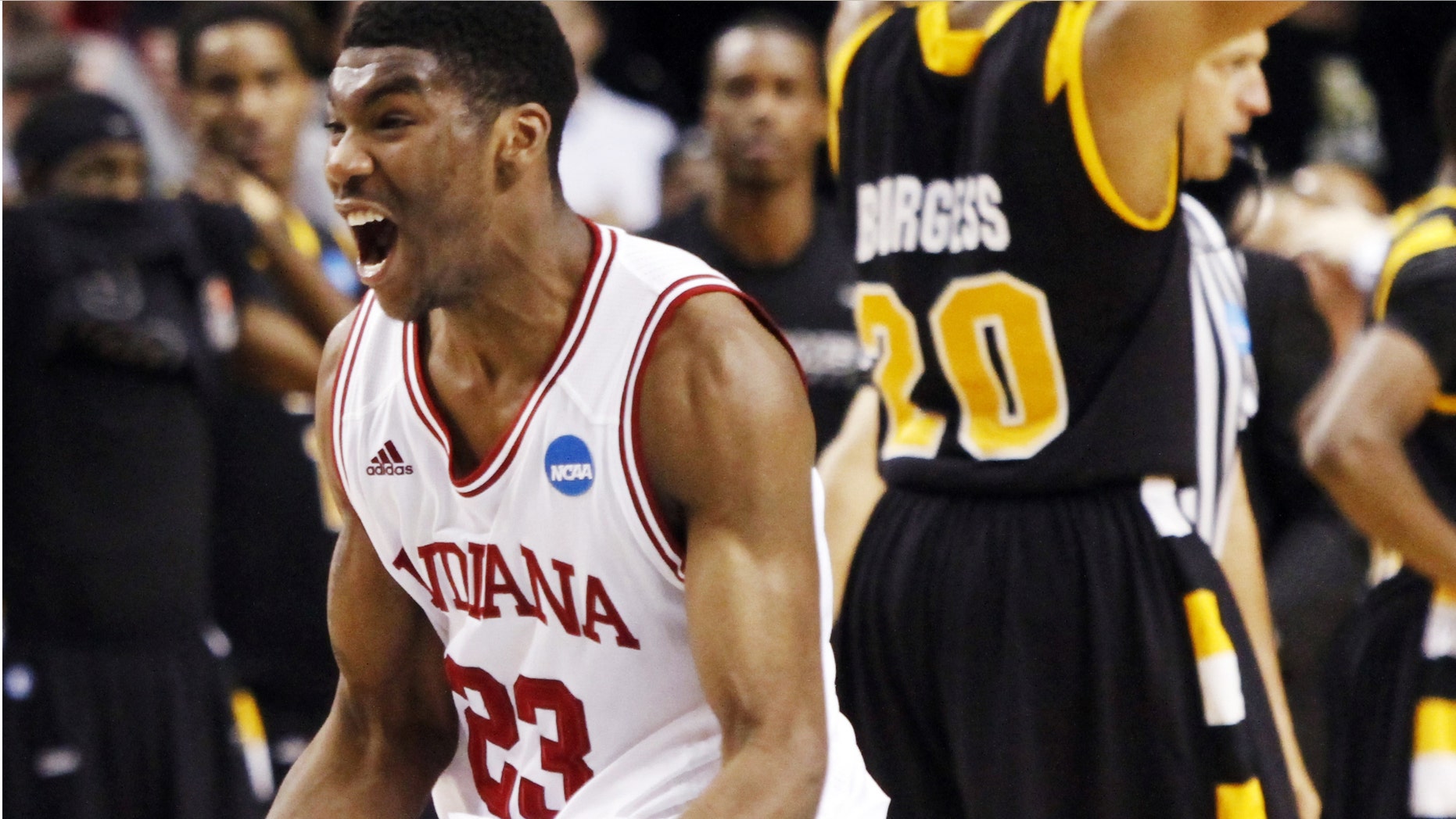 The second round kicked off yesterday, and similar to the beginning of the first round, nothing unexpected happened.

Yes, Indiana did slip by VCU with a buzzer beater by sophomore Will Sheehey in a tight game. But, a 4 seed beating a 12 seed does not exactly shock the world.
All better-seeded teams won on Saturday, emulating Thursday of the first round. Although two upsets occurred Thursday, the tourney had a much more mellow feel than the chaos that unfolded Friday.
Hopefully, today will hold more chaos than calm. The action kicks off at 12:15 PM, with NC State vs. Georgetown. Georgetown should win this game, but NC State has been playing well -- beating SDSU by 14 in the first round.
Two number 1 seeds, MSU and UNC, will try to advance like their one-seeded counterparts Syracuse and Kentucky did yesterday. Remember what Butler did to Pitt last year in the second round?
They ended up playing in the Championship. St. Louis and Creighton will try to pull off that feat today.
Both of the 15 seeds that shocked the nation on Friday will be in action today. Norfolk State takes on Florida (7) at 6:10 PM, and Lehigh takes on Xavier (10) at 7:45 PM.
No 15 seed has ever advanced past the first round. Let's see if history can be made today; I predict not, but between Norfolk State and Lehigh, I'll give Norfolk State the edge.
You don't often see a 12 seed facing off against a 13 seed in the second round, but that is exactly what we will see between Ohio (13) and USF (12) at 7:10 PM. I think USF will continue their run, after a defensive battle.
Yesterday's normalcy should be upended by today's action. The Madness, as we learned Friday, doesn't often take more than a day off.
Enjoy the games, and may the Madness of the Big Dance be with you.
E.J. Aguado Jr. is a freelance writer based in New Jersey and Fox News Latino's official March Madness correspondent.
You can reach E.J. Aguado at: aguado91@gmail.com or via Twitter: @Aguado91.
Follow us on twitter.com/foxnewslatino
Like us at facebook.com/foxnewslatino