Sun hoping Anne Donovan can take them the rest of the way to WNBA title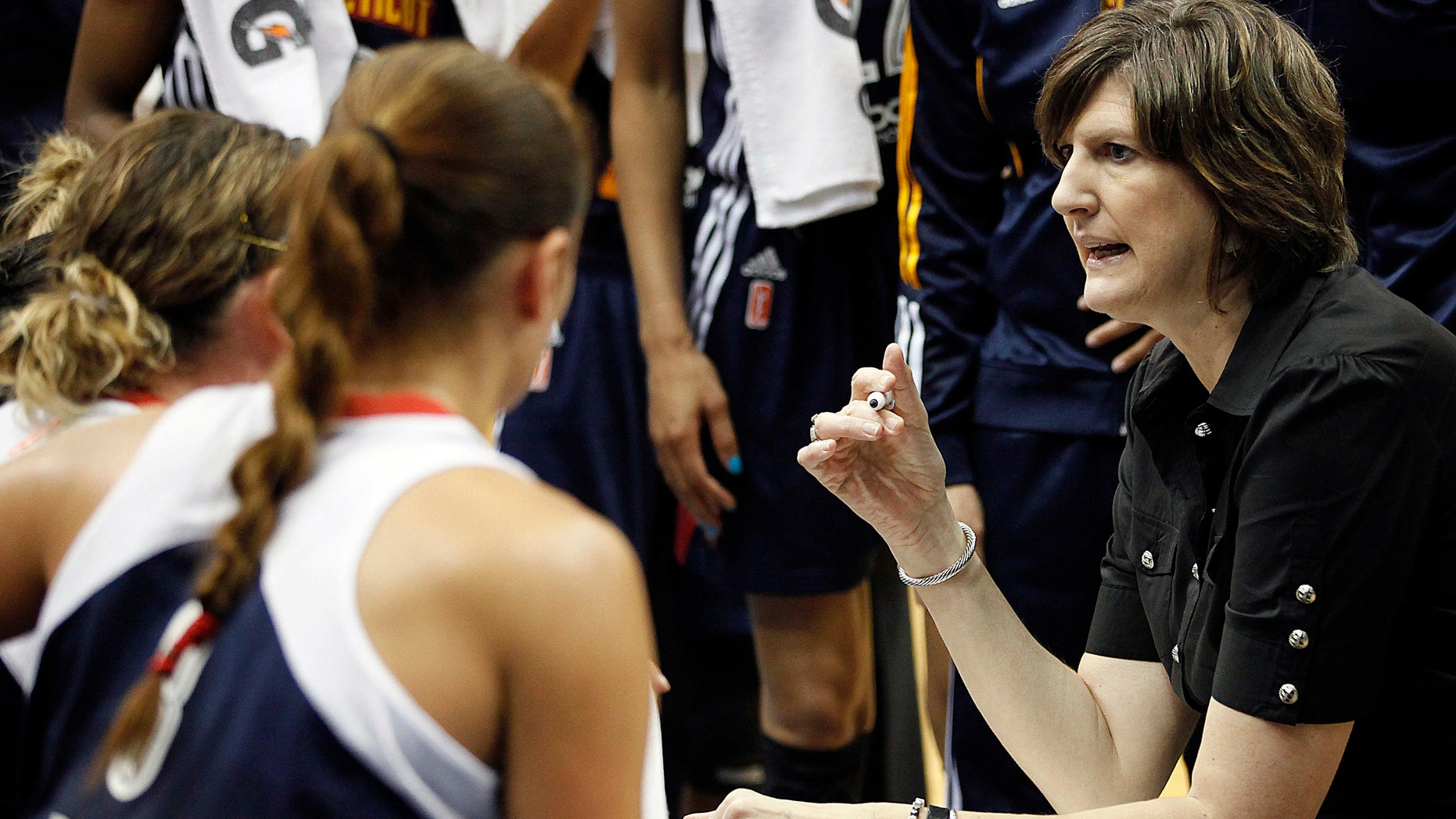 UNCASVILLE, Conn. – The Sun is hoping the second head coach in the team's history can do what the first could not — win a WNBA championship.
Connecticut fired Mike Thibault and replaced him with Hall of Fame standout Anne Donovan in the offseason, despite coming off a year in which the team posted an East-best 25-9 record before losing to Indiana in the conference championship series.
Donovan, who won a championship coaching Seattle in 2004, says it's different to be a new coach on a team that doesn't need to be rebuilt.
Connecticut still has weapons including Tina Charles, the league MVP; Renee Montgomery, who won the WNBA's sixth-player award last season, and veteran guard Kara Lawson.
Donovan said the Sun's general philosophy won't change. Fans can expect the team to emphasize defense and the transition game and feature Charles, who averaged 18 points and 10.5 rebounds last season.