Struggles with rules package have sapped Stewart's confidence during worst slump of career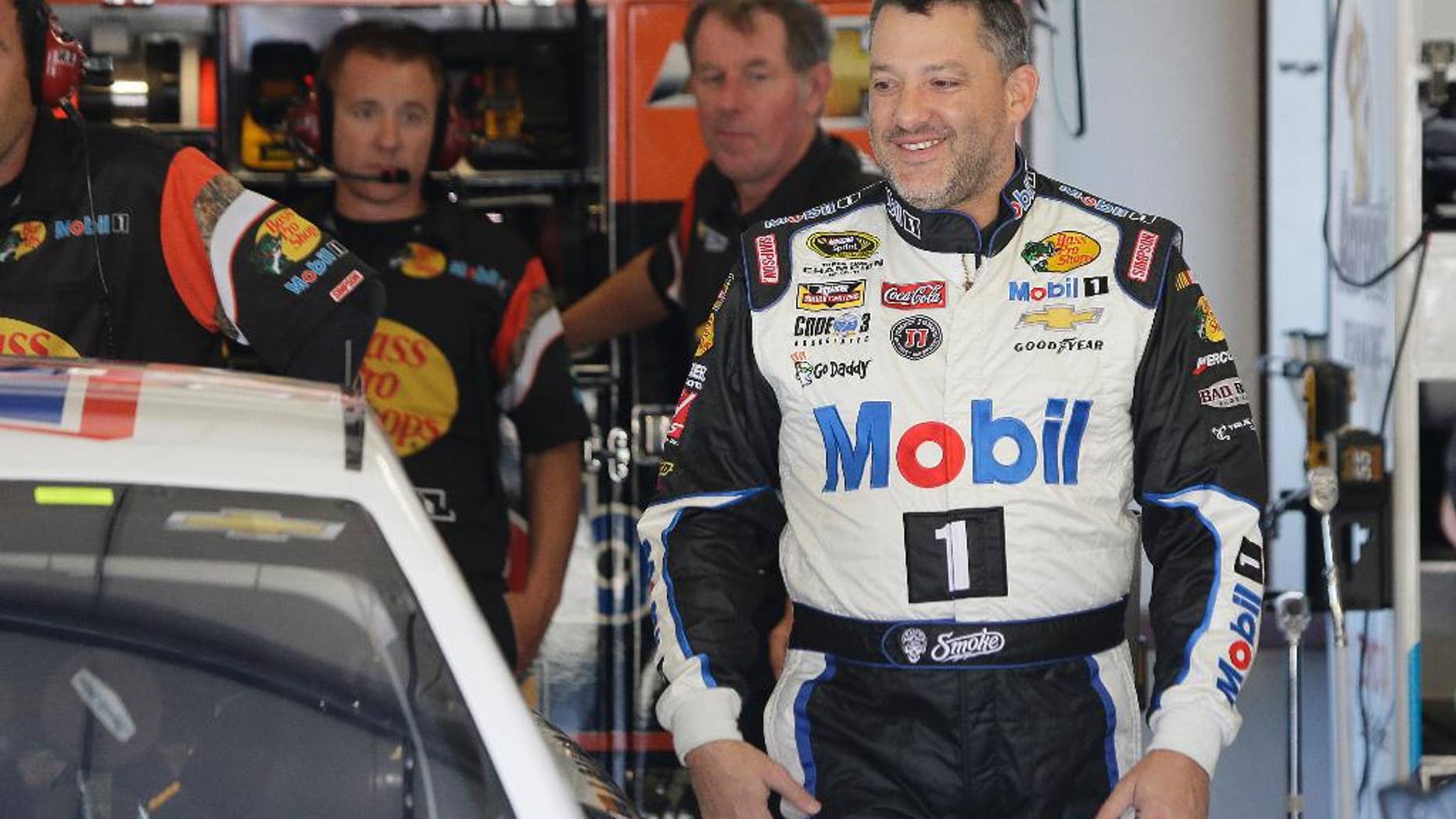 SONOMA, Calif. – There was a time when Tony Stewart rolled into a road course considered one of the top drivers to beat.
Not anymore.
The three-time NASCAR champion has been struggling for more than a year to be competitive at any track, and it's wearing on him.
In an interview with The Associated Press, Stewart acknowledges his confidence has been compromised as he struggles to adapt to NASCAR's current rules.
He can't find the feel he needs in the car, and is stuck in the worst slump of his career.