Stray dog forces Brad Keselowski into 'severe moral dilemma'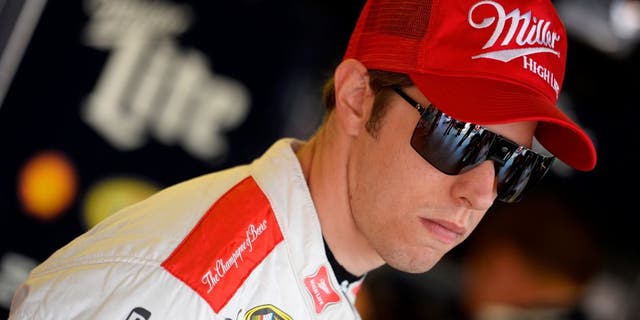 NEWYou can now listen to Fox News articles!
An unannounced four-legged visitor dropped by Brad Keselowski's house this week, causing the Team Penske driver to do some serious thinking.
What to do, indeed.
Keep it? Dale Earnhardt Jr.'s fiancée, Amy Reimann, thinks that's a great idea! I mean, the little guy appears to be an excellent bodyguard.
Taking the advice of one of his Twitter followers, Keselowski ultimately decided on a course of action.
Will Keselowski be adding another furry friend to his family? We'll just have to wait and see.