Stewart released from hospital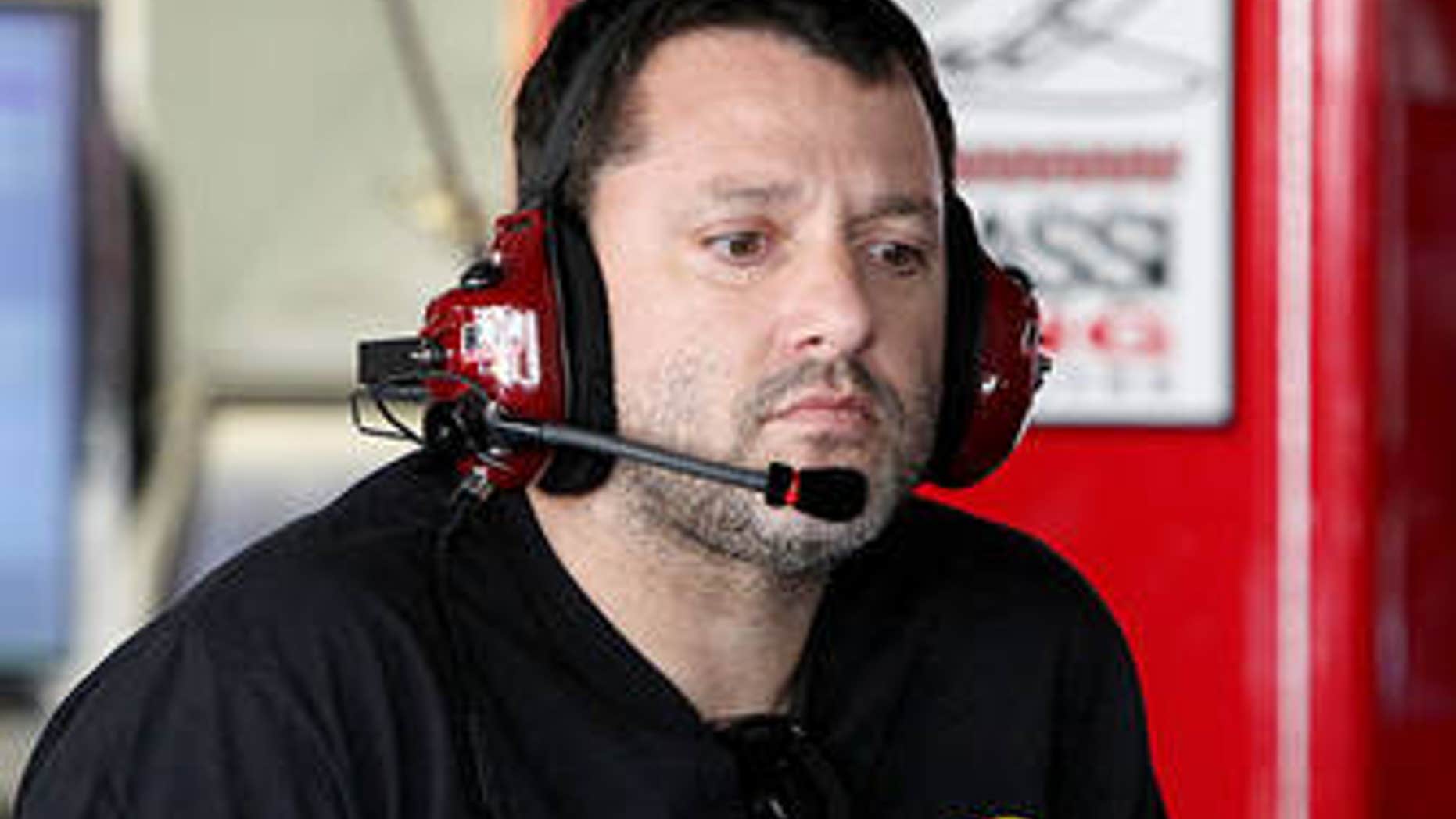 Tony Stewart was released from an undisclosed North Carolina hospital Thursday afternoon, three days after surgery to close a wound on his right shin suffered Aug. 5 in a sprint car crash at Southern Iowa Speedway in Oskaloosa, Iowa.
In that crash, Stewart broke the tibia and fibula in his right leg when it was struck by the torque tube from his sprint car.
The third surgery was necessitated, a team source said, because Stewart's injured right leg "was not healing as quickly as it should be." That said, Stewart is still expected back by Daytona Speedweeks next February.
"The surgery served as a proactive measure and team officials do not expect it to impact Stewart's return to the No. 14 Bass Pro Shops/Mobil 1 Chevrolet in 2014," the team said in a release prior to the surgery on Monday.
Stewart returned to the track last month at Richmond International Raceway, getting around on a customized scooter. He recently began physical rehabilitation, but that was interrupted by the need for the third surgery.
The Stewart-Haas Racing driver/co-owner previously had surgery on Aug. 6 in Iowa to stabilize and clean the injury, and a second surgery two days later in North Carolina, to insert a metal rod inside the tibia.