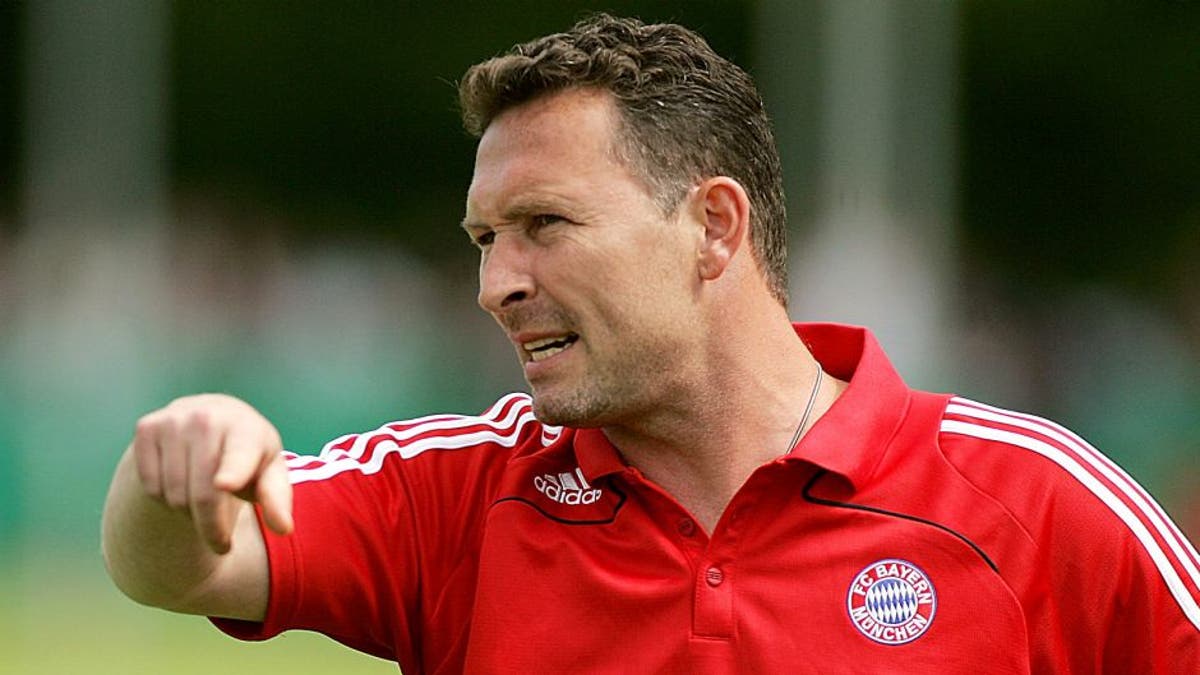 MUNICH --
Bayern Munich says the son of former club great Franz Beckenbauer, Stephan, has died after a long illness. He was 46.
The club and the Beckenbauer family gave no other details, except to say he died early Saturday.
Stephan Beckenbauer had a brief Bundesliga career with FC Saarbruecken. He also played for 1860 Munich and Bayern Munich's amateur team. He later coached several youth sides of Bayern Munich.