Steelers' Boykin hoping to get on field in Week 2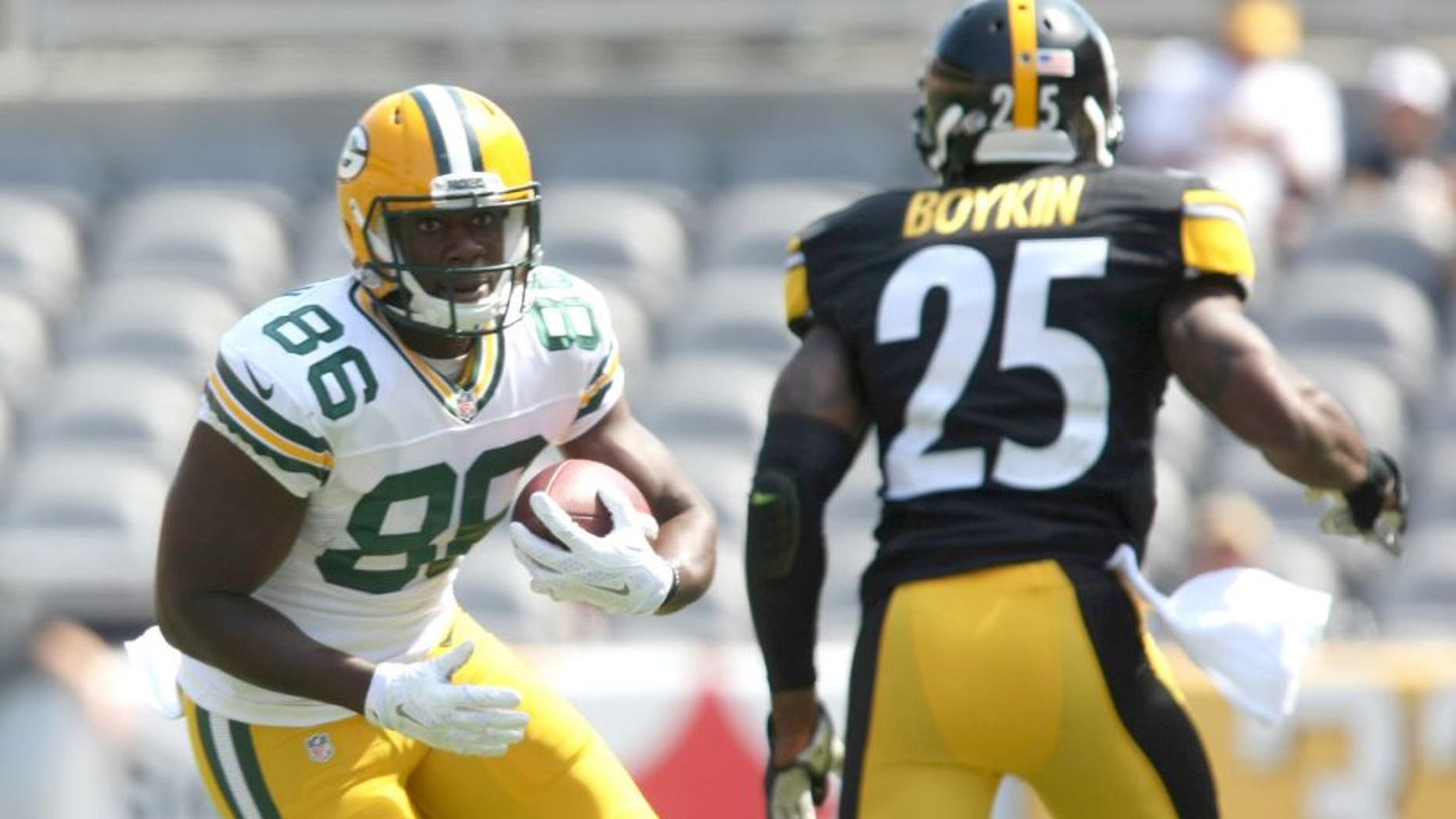 The absence of cornerback Brandon Boykin in Thursday's season-opening loss to New Engalnd was a puzzling development for many Steelers fans. Boykin is hoping things change in Week 2.
Acquired for a conditional fifth-round pick in August, Boykin watched as his teammates in the secondary were carved up by Tom Brady and company. At one point, Brady completed 19 straight passes, finishing 25 of 32 for 288 yards and four touchdowns.
So why didn't Boykin play? To Mike Tomlin, the answer is simple, but there might be more than meets the eye. If Boykin plays 60 percent of the team's defensive snaps this season, the pick owed to Philadelphia becomes a fourth-rounder.
As for Boykin, he's not sure why he didn't see a defensive snap for the first time in his four-year NFL career, but he told Scout.com that he expects to be in the lineup on Sunday against the visiting 49ers after practicing as the nickel corner on Monday.
"I don't know why," Boykin said. "I don't know what the deal is or what the reason was for that, so I can't really answer that. You've got to ask coach Tomlin and the rest of the coaches."
Tomlin said on Tuesday that Boykin is under "strong consideration" to play this Sunday.
h/t: Scout.com