Spencer Gallagher wins ARCA race at Kansas, Mason Mitchell wraps up season title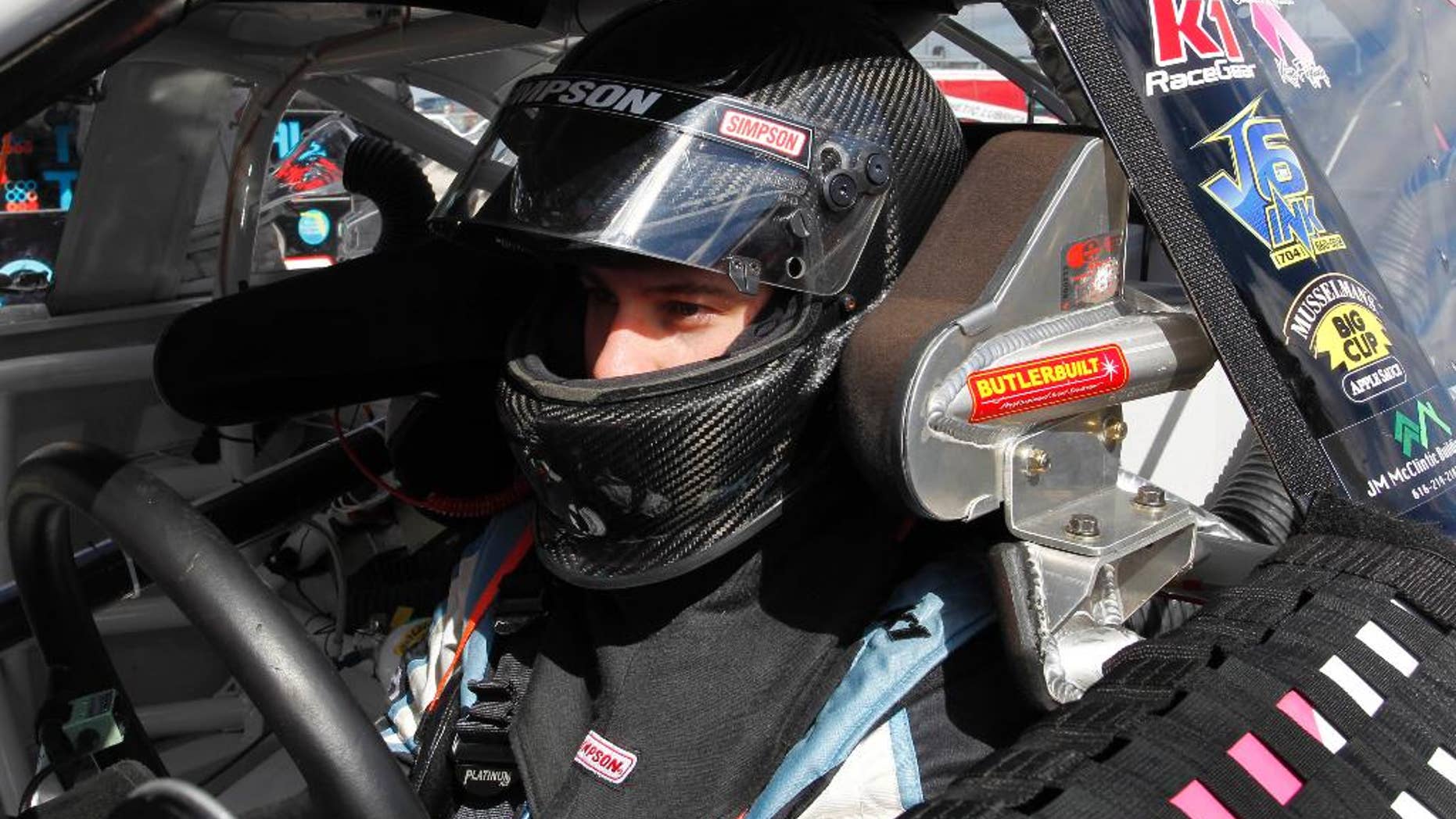 KANSAS CITY, Kan. – Spencer Gallagher won the ARCA Racing Series on Friday night at Kansas Speedway and Mason Mitchell wrapped by the season title by starting.
The 24-year-old Gallagher, from Las Vegas, raced to his first series victory, pulling away off a restart with three laps left in the wreck-filled race. Josh Williams was second.
The 20-year-old Mitchell, from West Des Moines, Iowa, finished fifth. He became the third-youngest champion in the 62-year history of the series. Ty Dillon set the mark at 19 in 2011, and Chris Buescher also won at 19 in 2012.
The field was set by points after qualifying was rained out.