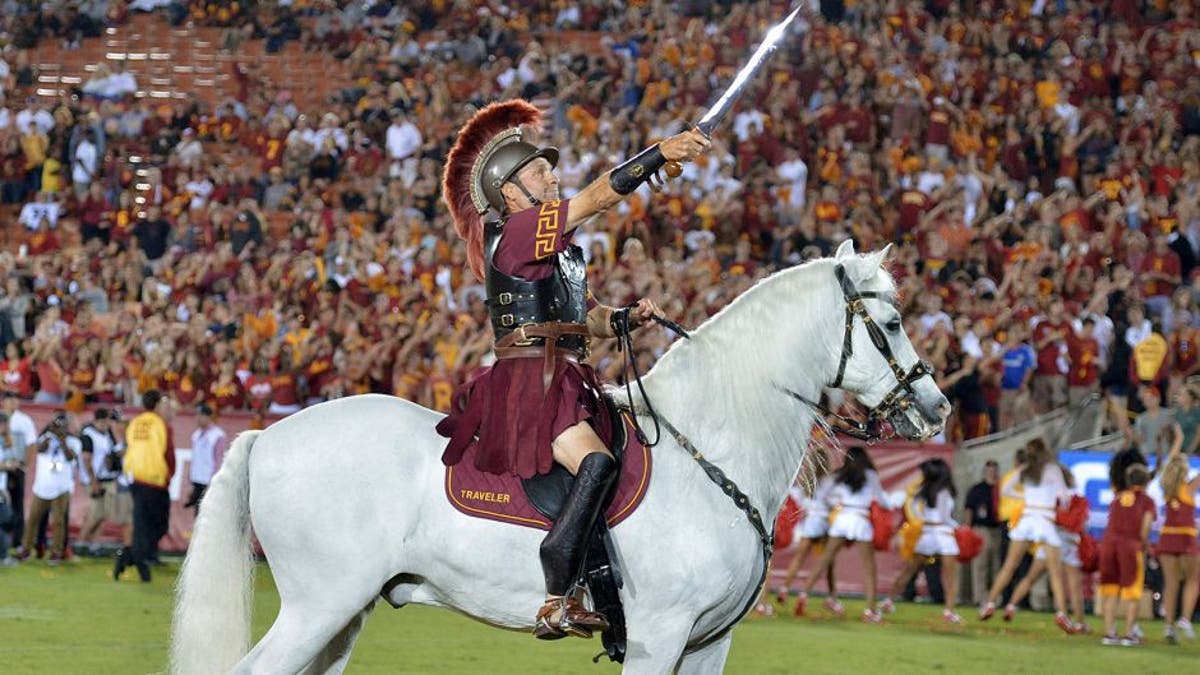 Western Kentucky offensive coordinator Tyson Helton is expected to join his brother Clay's staff at USC as the Trojans' passing-game coordinator and QB coach, a source told FOX Sports on Thursday. The details are still be sorted out.
The 38-year-old Helton helped WKU rank No. 9 in the nation and No. 3 in yards per play in total offense this season. In 2014, the younger Helton coordinated the most successful offense in Hilltopper football history in his first year on the job, helping QB Brandon Doughty lead the nation in passing yards (4,830) and touchdowns (49).
Helton has received interest to join several coaching staffs this month, according to multiple sources.